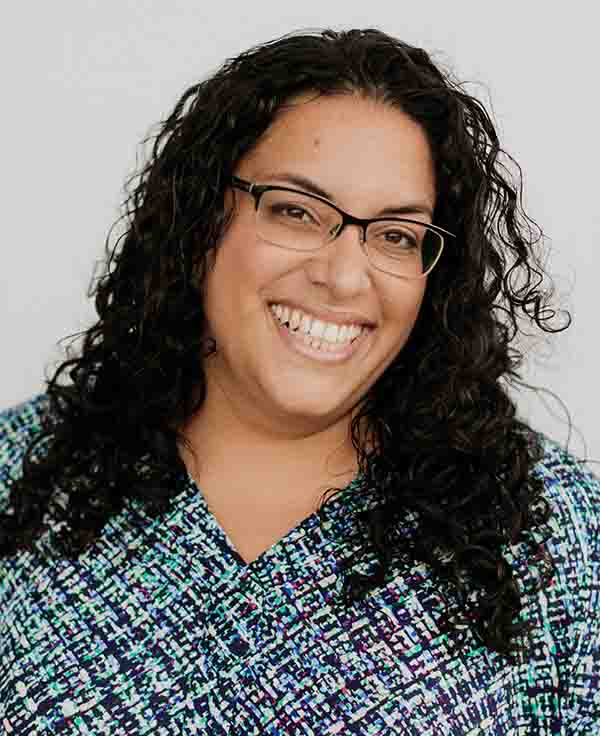 We are thrilled to announce three promotions on our team! Cornelius Lee and UnSuk Zucker have been promoted to Partner, and Jaime Grimsley has been promoted to Associate Partner.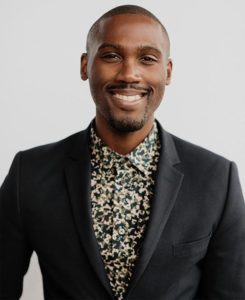 Cornelius (he/him) joined Promise54 as an Associate Partner in 2018, and the accuracy of his "fierce, fabulous and focused" mantra was obvious immediately. Clients describe him as engaging and dynamic, and it's not unusual to see "beloved" amongst their descriptors too. Internally, Cornelius has contributed to Promise54's culture from the beginning by bringing hard pushes, great questions and so much love and laughter to his colleagues. His powerful combination of structure and vision, facilitation and coaching, thoughtful execution, warmth and humor will serve him well in his new role on our Partner team.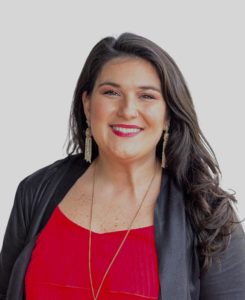 Jaime (she/her) joined Promise54 as a Consultant in February 2020 and has distinguished herself not only with excellent execution in her work, but with a steadfast commitment to equity and antiracism. Jaime leads with empathy and impact at the center, both in client settings and internally, helping us to crystallize our intentions and practices around relationship-centered work. Her commitment to justice, along with her wonderful mix of curiosity, spunk, candor and humility, have contributed to a better, more impactful organization.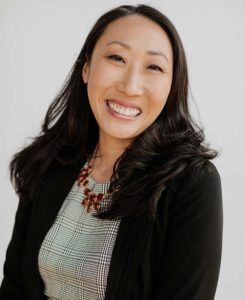 UnSuk (she/her) joined Promise54 as an Associate Partner in 2018 and has been a voice and force that inspires (and expects) us to lean into our core values, internally and externally. Since she arrived, UnSuk has consistently managed a large and complex plate of projects and client partners consistently appreciate her deep expertise, exceptional advising and facilitation skills, and broad national network. Behind the scenes, she is beloved for her intelligence, warmth, responsiveness, listening skills and candor. We are excited for her to bring her unique blend to the Partner role.
Founder & Chief Executive Officer
Xiomara is: a proud Puerto Rican, Cuban, and Indian cisgender gay woman; a family-first mother and wife, daughter and sister; an enthusiastic pinata maker, former pianist, and a dedicated educator and activist. Xiomara's 20 years of education and organizational effectiveness experience include roles as Leader of the talent advising practice and management team member at Bellwether Education Partners, Manager in Deloitte Consulting's human capital practice, and as Vice President of Staffing & Organizational Development on Teach For America's management team, where she built the organization's first national talent team. Xiomara holds a BS from Cornell University and an MBA from the Kellogg School of Management at Northwestern University.