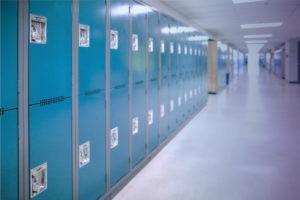 Racial injustice, inequity, and the systems designed to perpetuate them have defined our nation's history.
In the 1954 Brown v. Board of Education ruling, the Supreme Court stated "…it is doubtful that any child may reasonably be expected to succeed in life if he is denied the opportunity of an education. Such an opportunity…is a right which must be made available to all on equal terms."
We believe the spirit of this decision was a promise to decouple race from access and, more broadly, to break the predictive links between identity and outcomes overall.
However, we have yet to deliver on that promise. Nearly seven decades later, institutionalized oppression, micro-aggressions, discrimination, inequity, and violence still obstruct the path to self-determination and a life trajectory full of choices for people from involuntarily marginalized communities. Race, in particular, remains the strongest single determinant of life outcomes in the US.
This can't continue. Promise54 was formed to enable organizations to deliver on the promise of equity.
We envision a day when social justice organizations can achieve their missions because they have the right people excelling in the right roles, their teams reflect the communities served, their cultures are inclusive, and their internal systems, policies, and structures are equitable.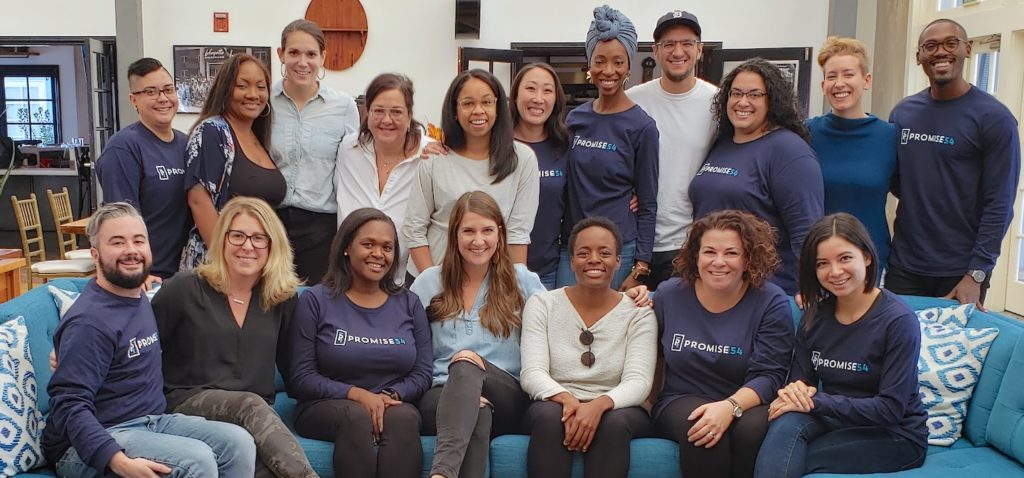 Champion Justice
We acknowledge the impact of systematic oppression and are committed to pursuing justice. We help to create the conditions to interrogate and shift mindsets, behaviors, and structures, while examining ourselves in the process. We act boldly in our pursuit of diverse, inclusive, equitable, and antiracist workplaces by challenging the status quo, spotting and dismantling inequities, sharing power, and elevating and centering historically silenced voices.
Be Well
We know that to do our best work, we must accept and support each other in all of our humanity. We have fun, laugh out loud, find joy in our work together, celebrate each other's life milestones, and live unapologetically in our own skin. We practice flexibility related to where and how we get our work done, respecting each other's professional preferences and life priorities. We carve out time to relax, recharge, and refuel individually and as a team.
Pursue Impact
We are committed to helping people thrive so they can bring the full weight of their talent and passion to the communities they serve. To do so, we pursue transformational outcomes with our client partners and, in the process, we choose courage over comfort. We strive to deliver excellent work and an unparalleled client partner experience to inspire effective action, advance equity, and help our client partners realize their missions.
Embrace Possibility
We approach our work with a sense of possibility, adaptability, and optimism. We invest time in new ideas, engage in thoughtful problem solving, and explore innovative ways to team with each other and with our client partners.
Practice Curiosity
We don't have all of the answers, so we listen closely to our colleagues, our client partners, our schools, and our communities, as they tell us what's working and what's not. We embrace those who push our thinking while helping us make progress. This learning makes us and our work better.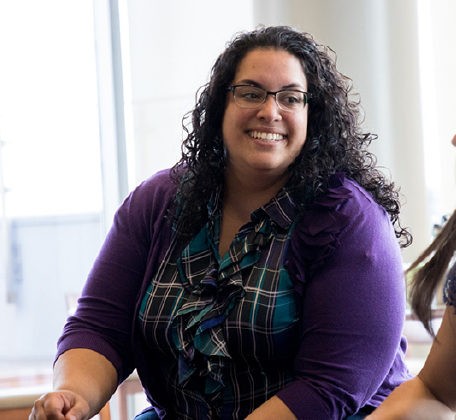 A letter from…
Xiomara Padamsee
 Founder & Chief Executive Officer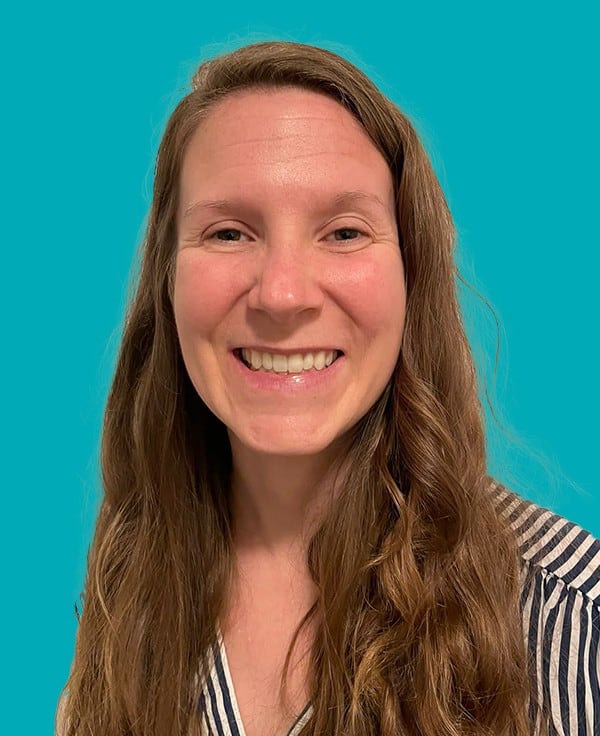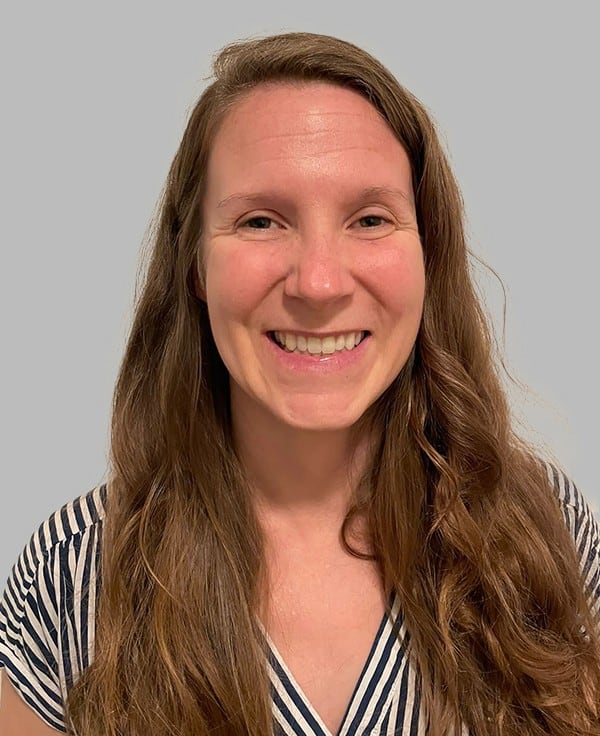 Operations Coordinator – Office of the CEO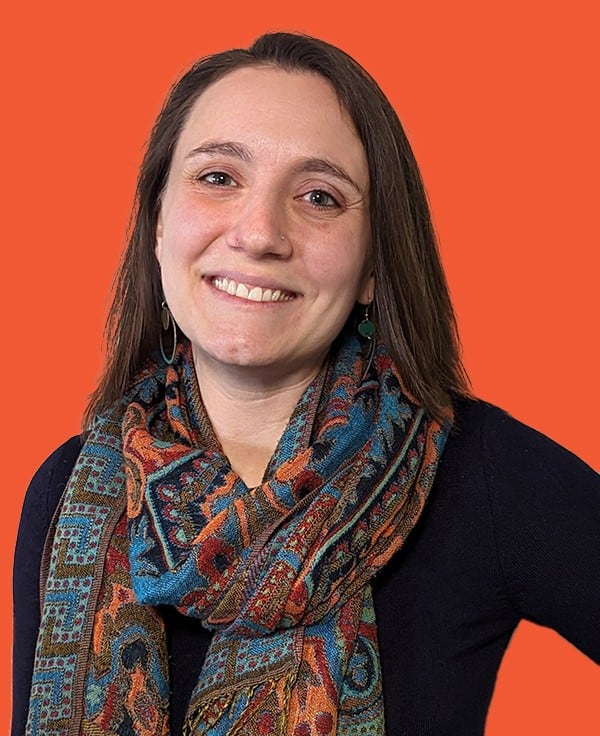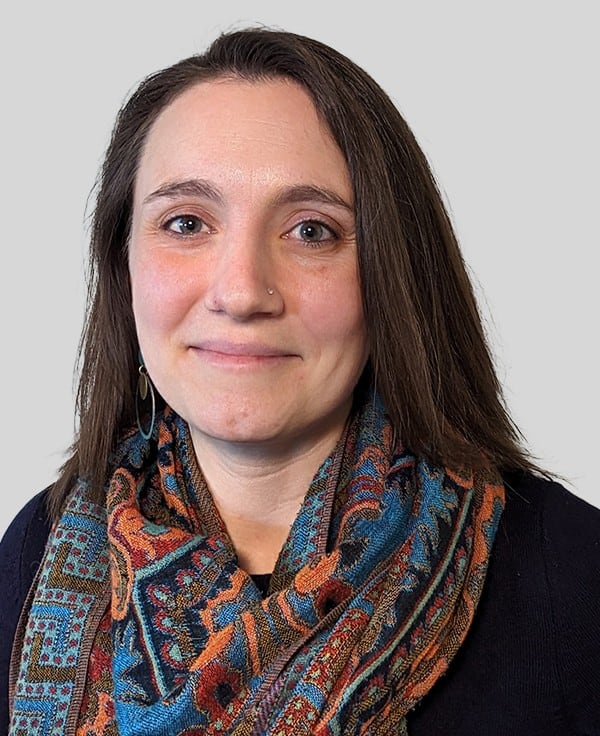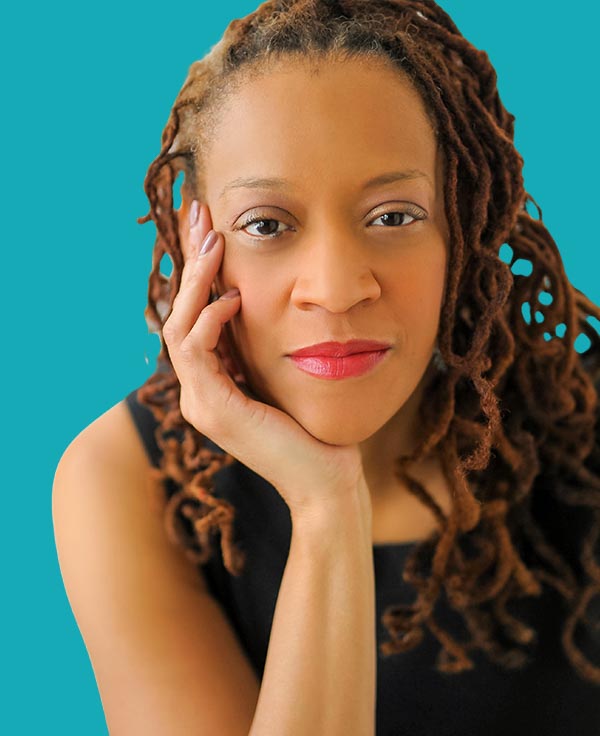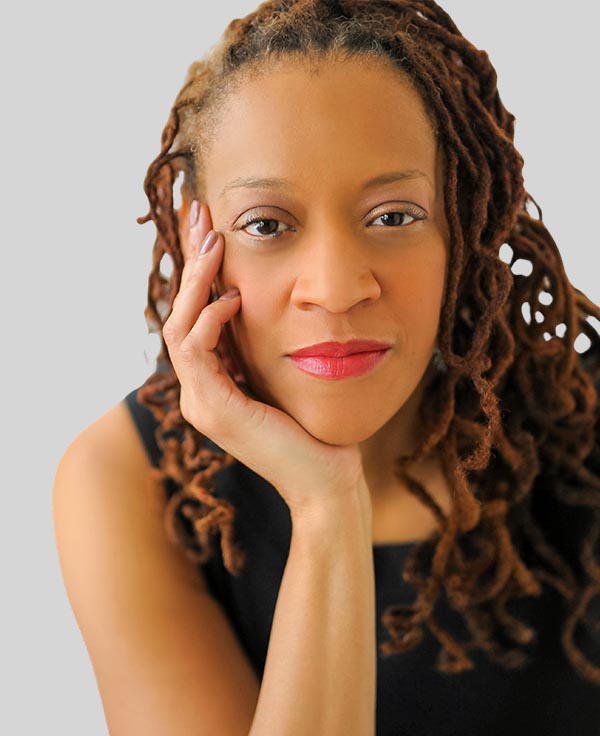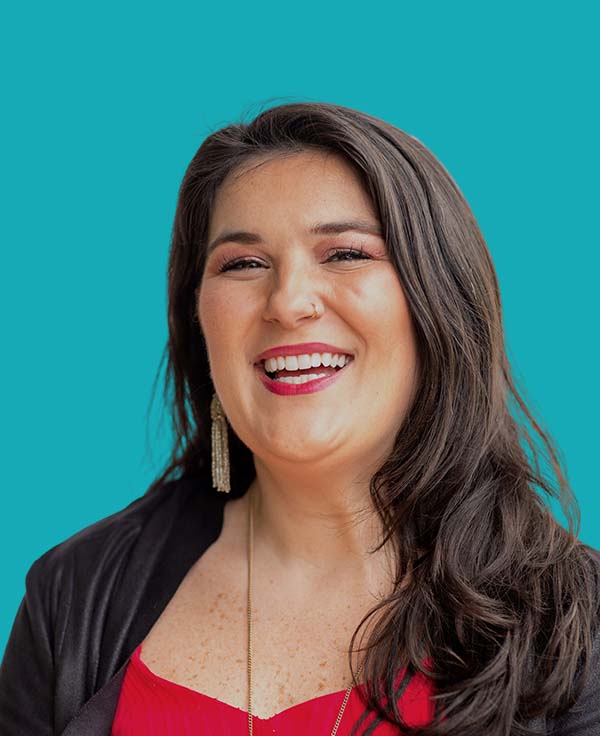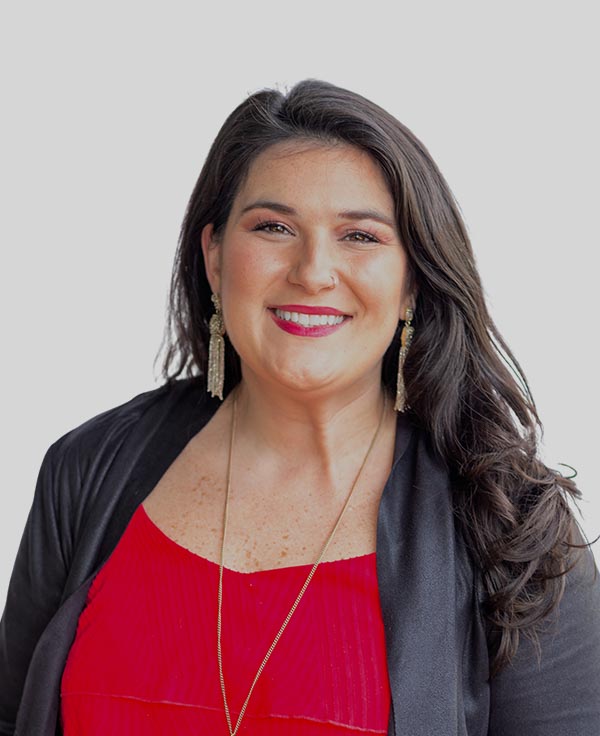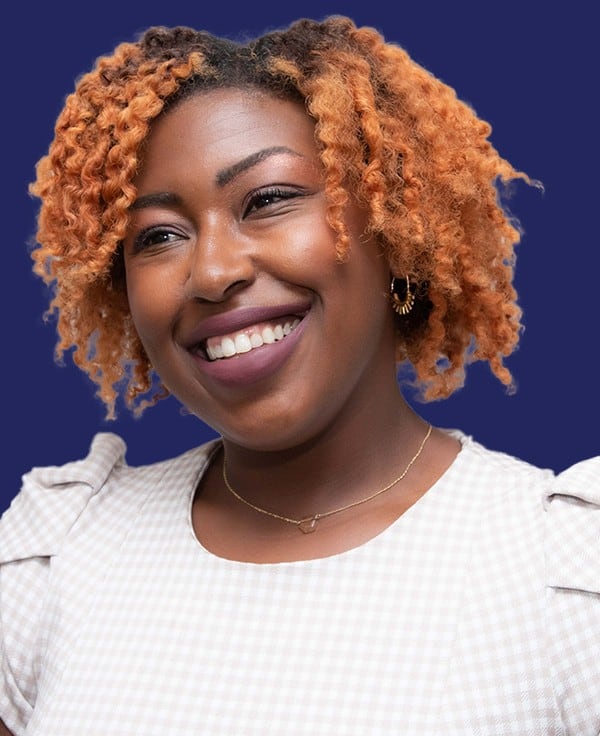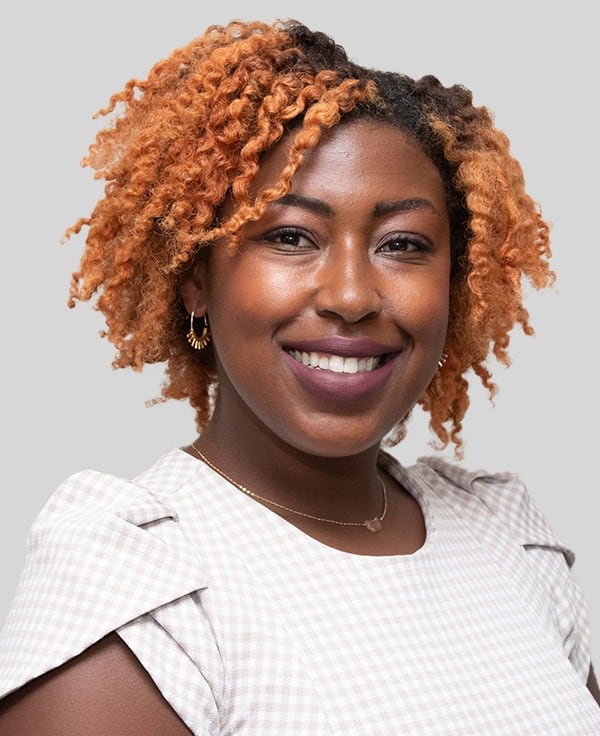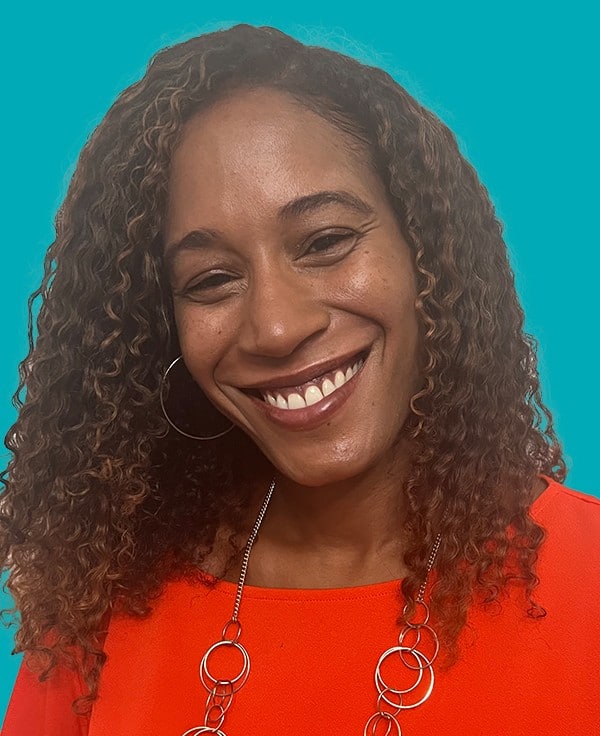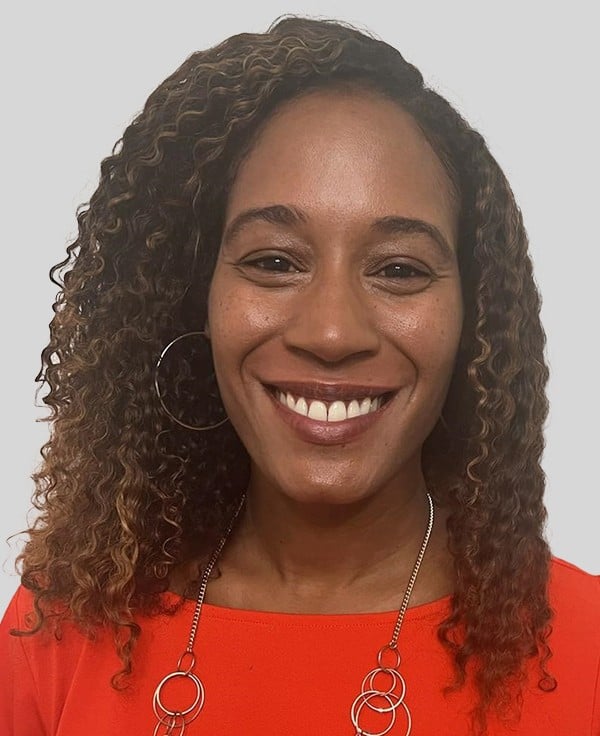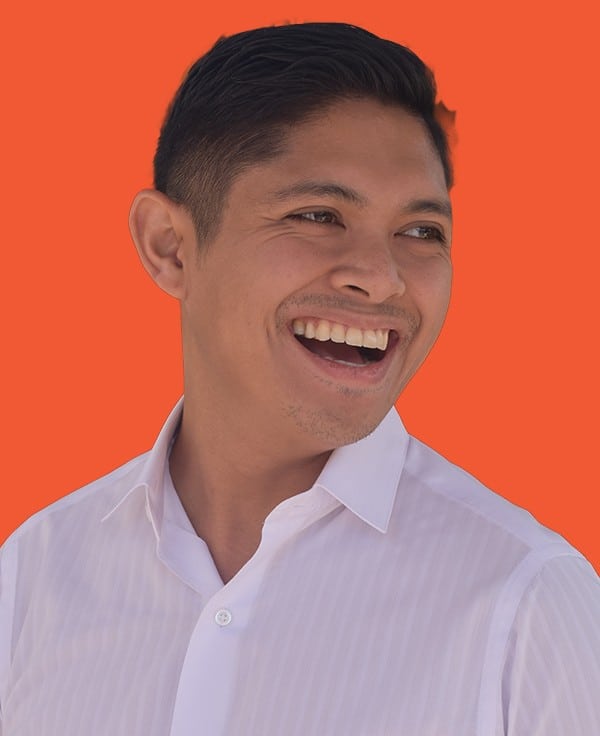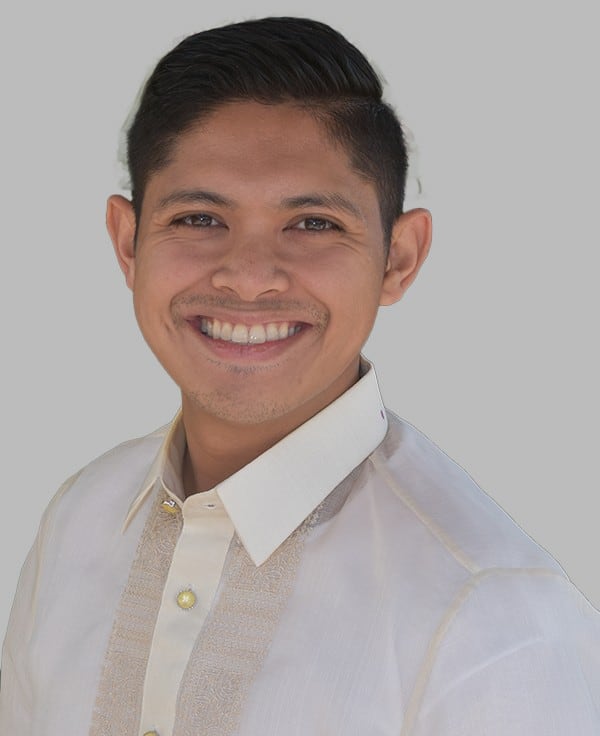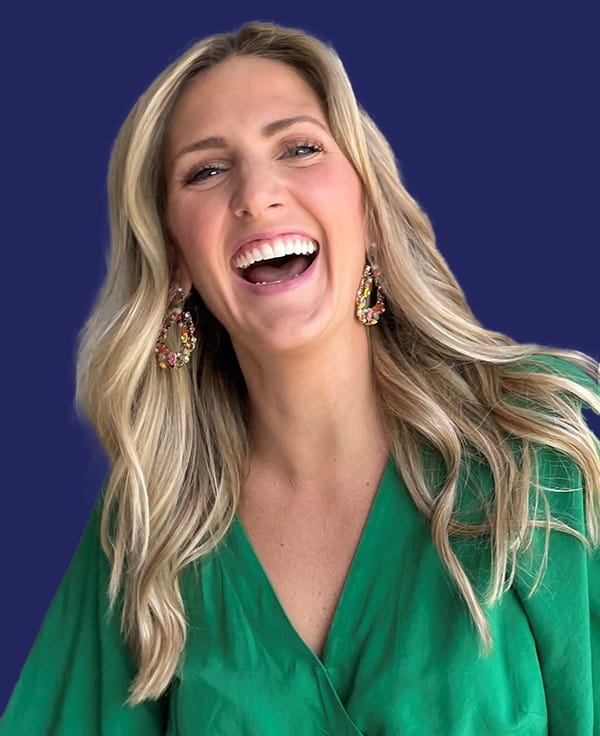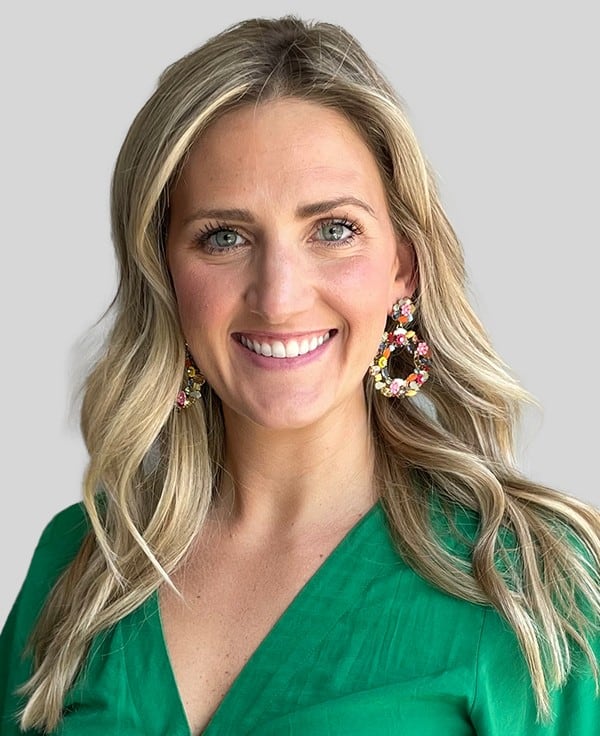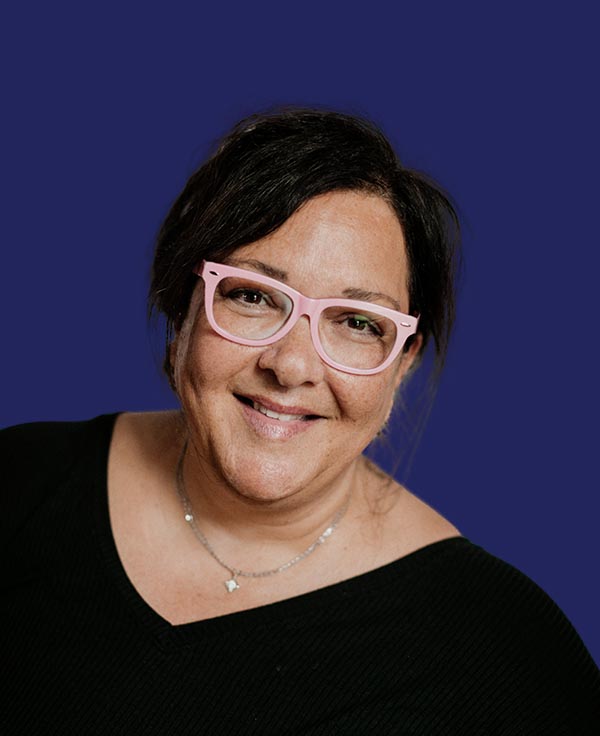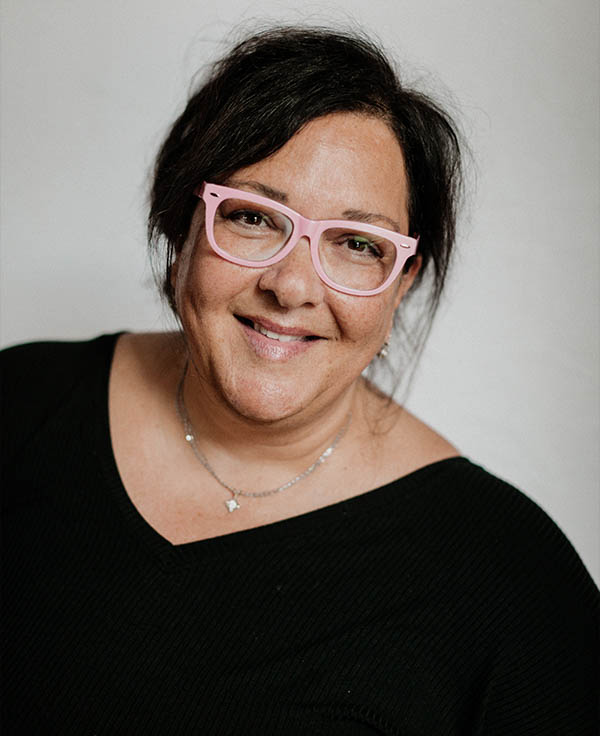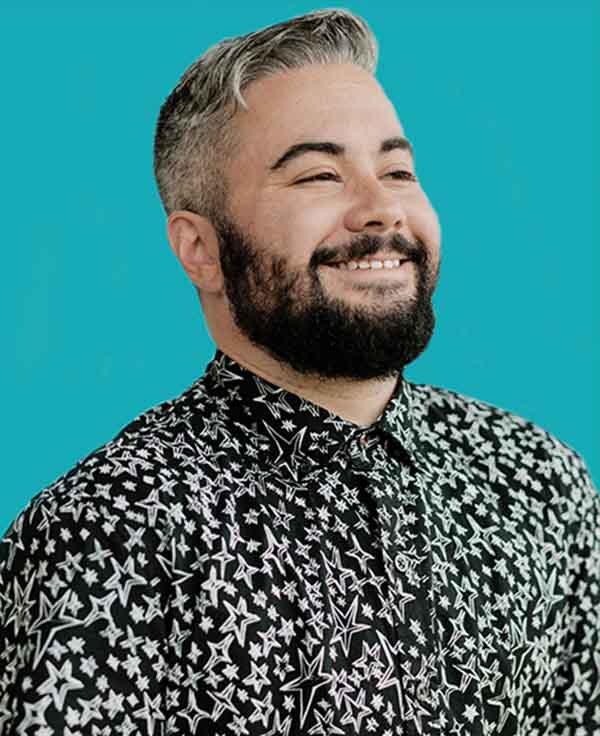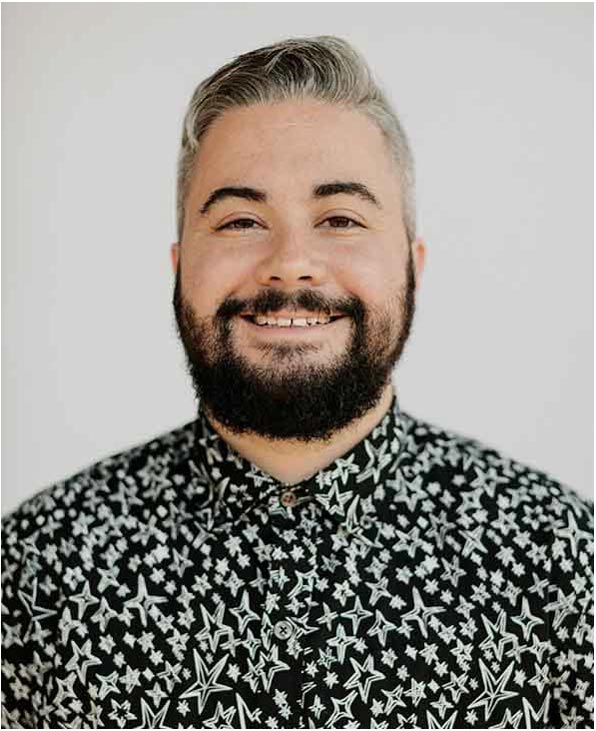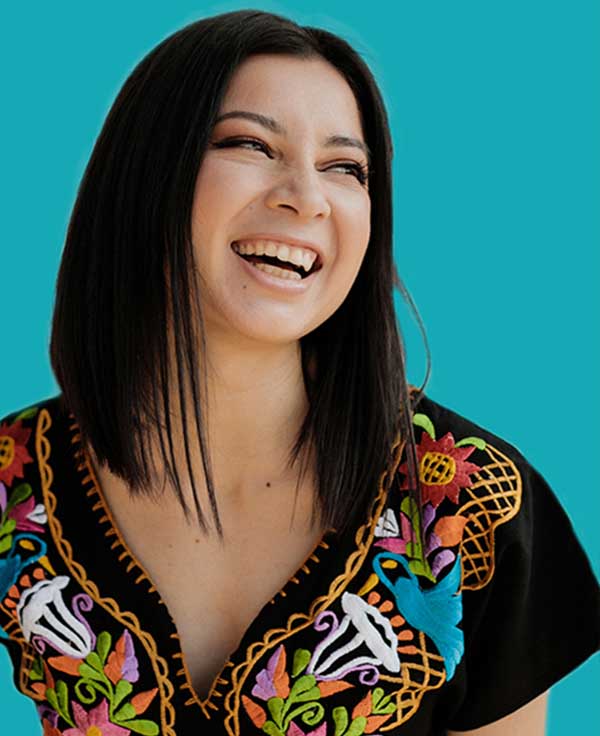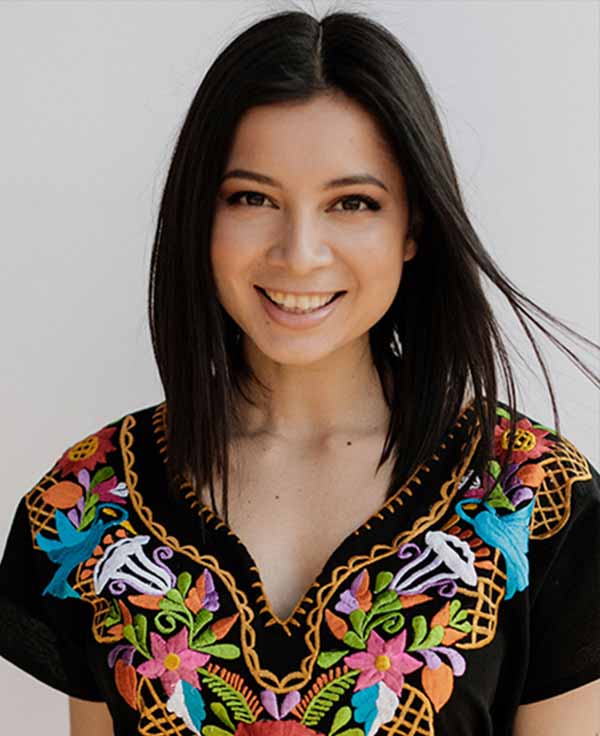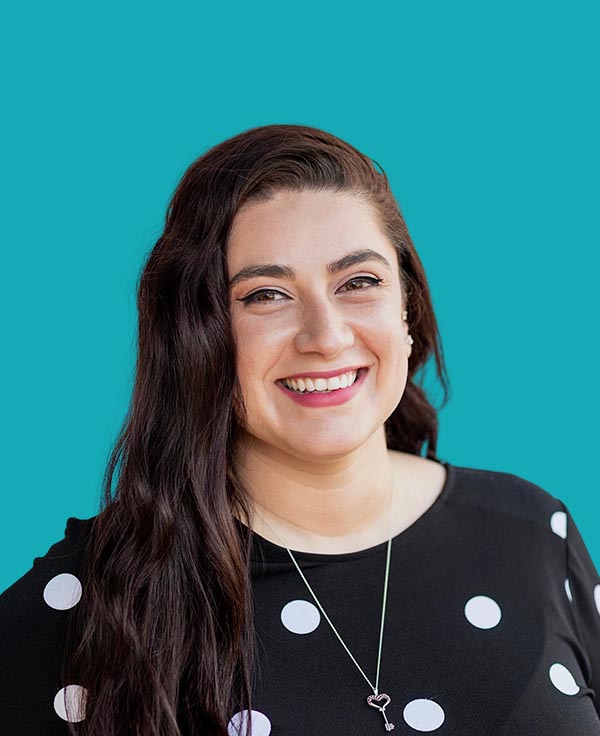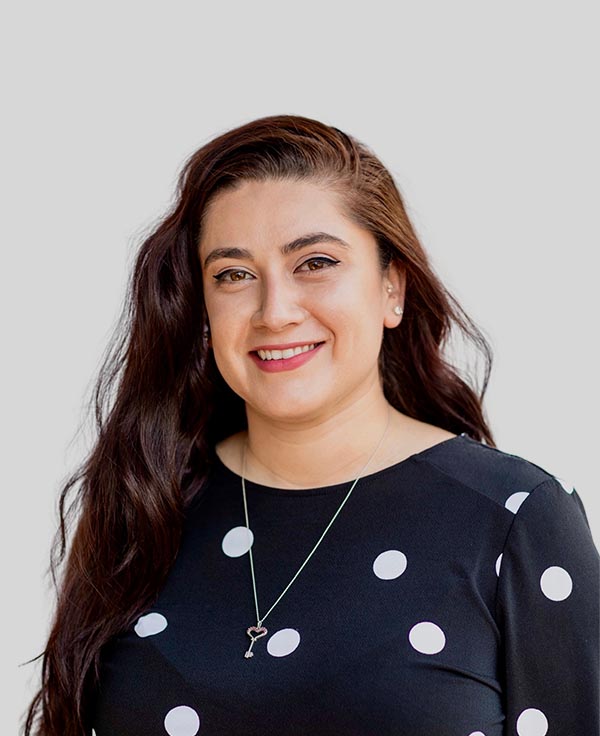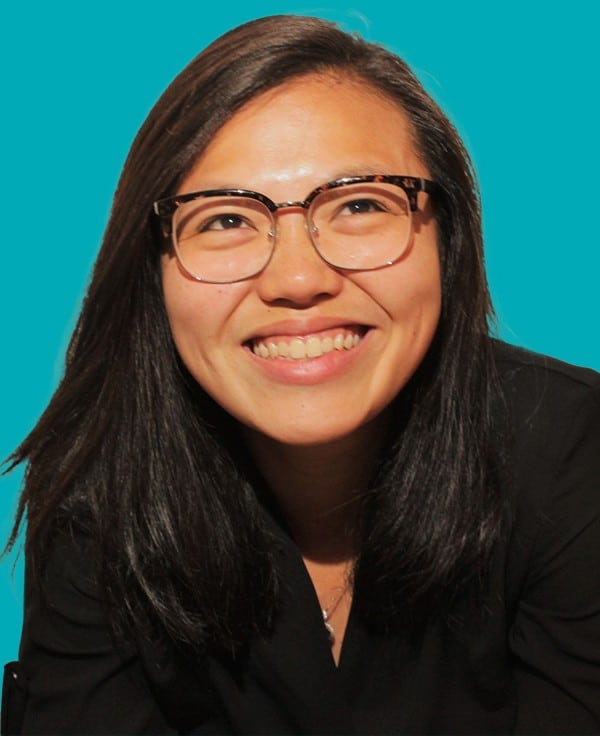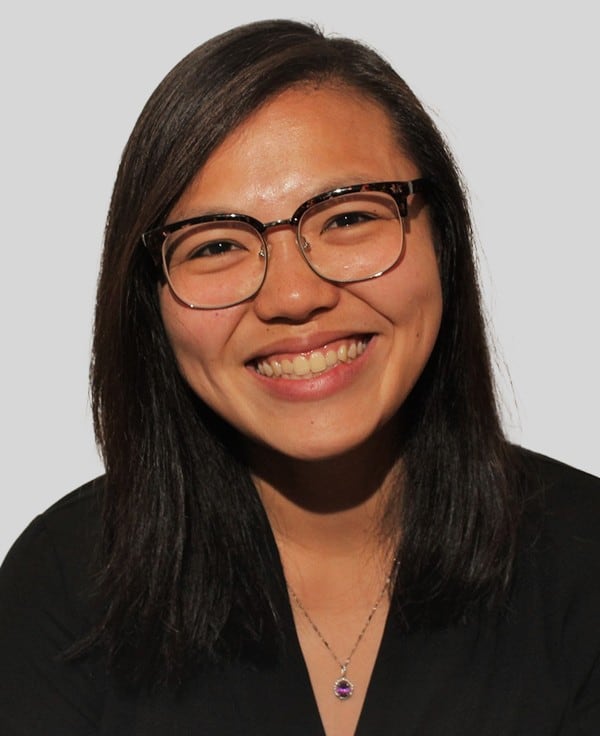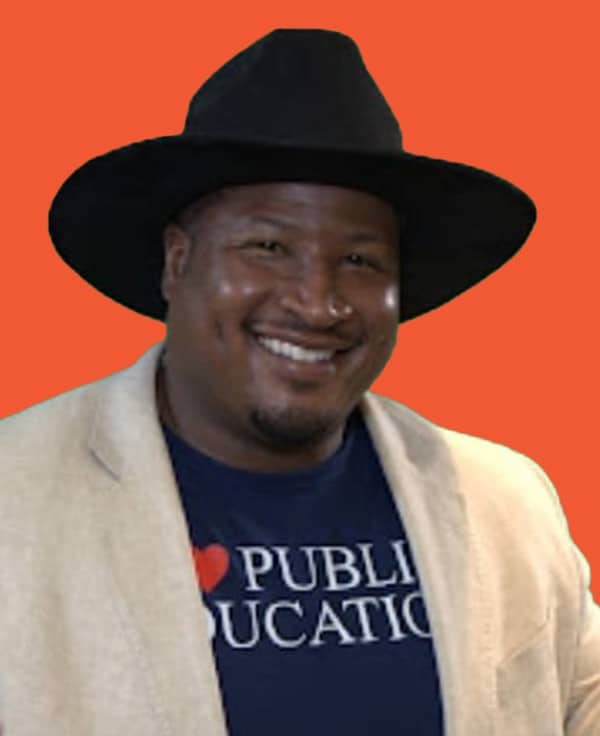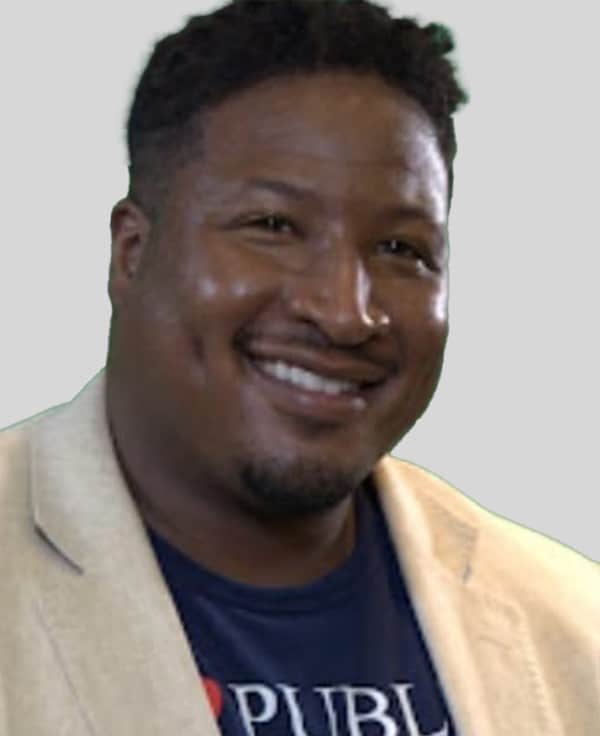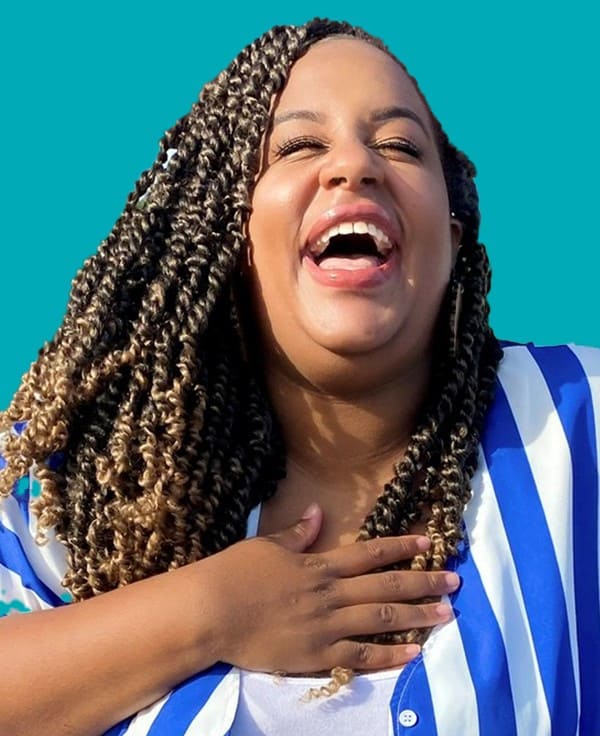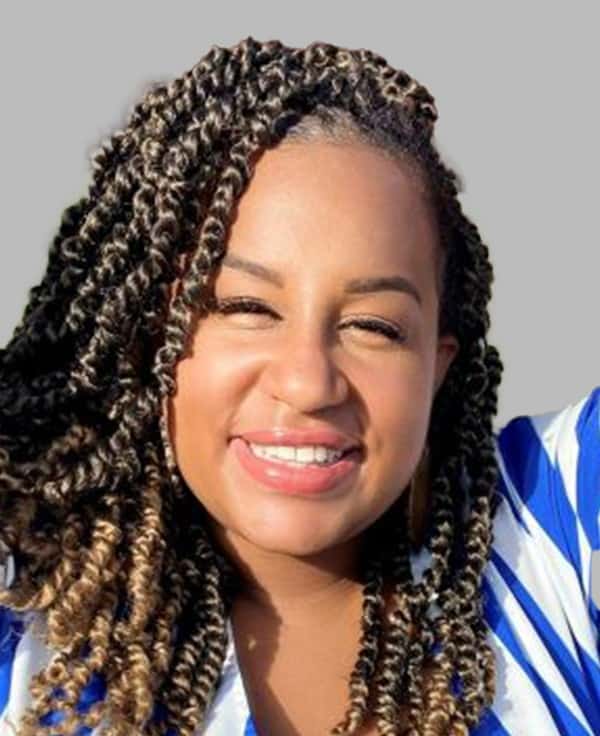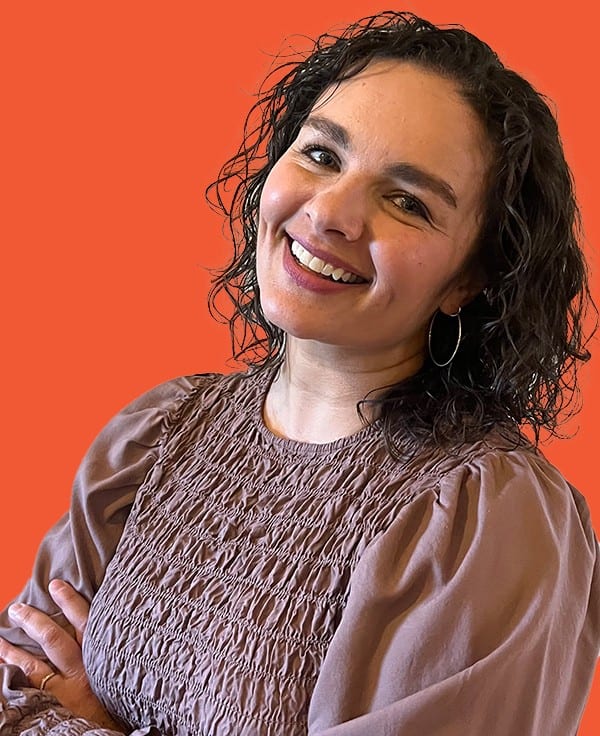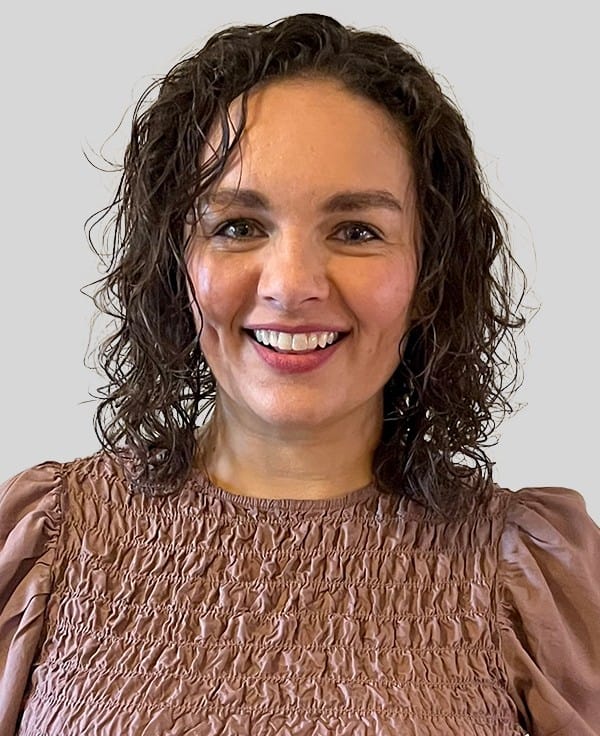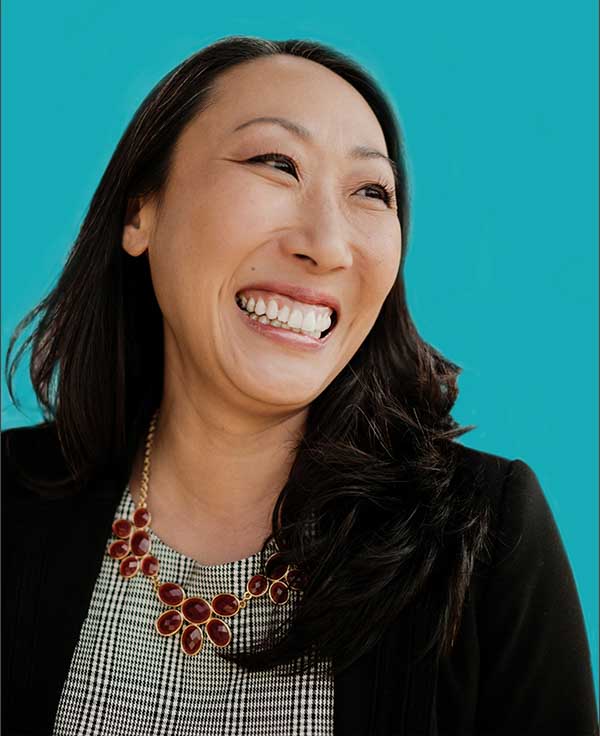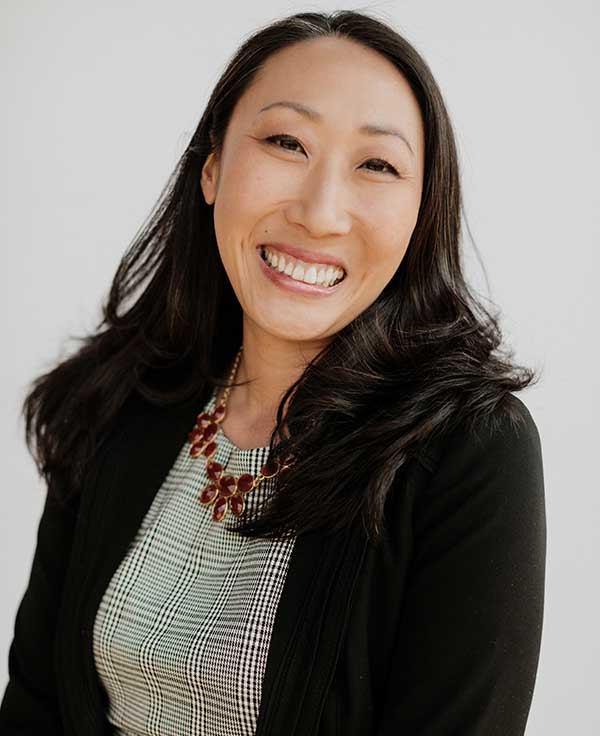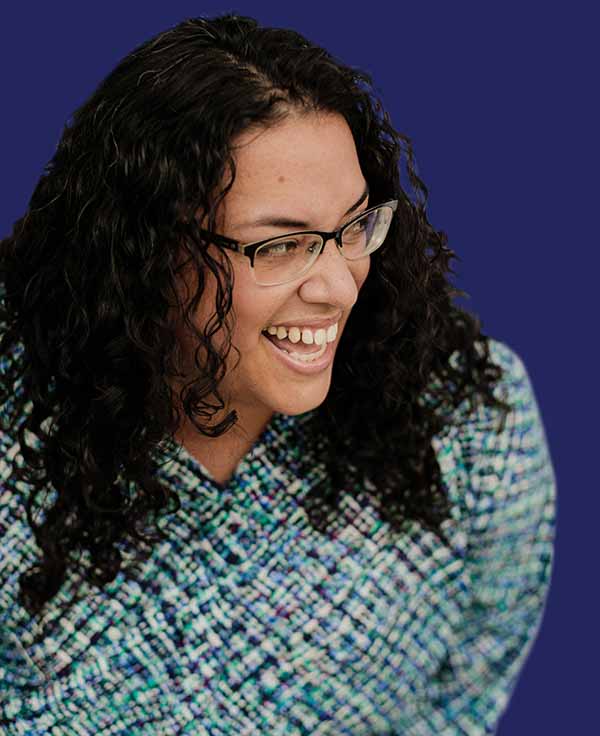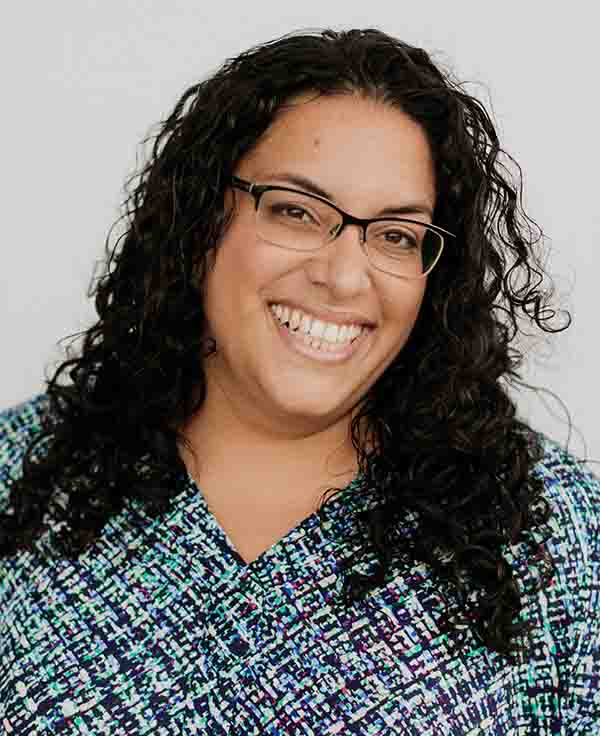 Founder & Chief Executive Officer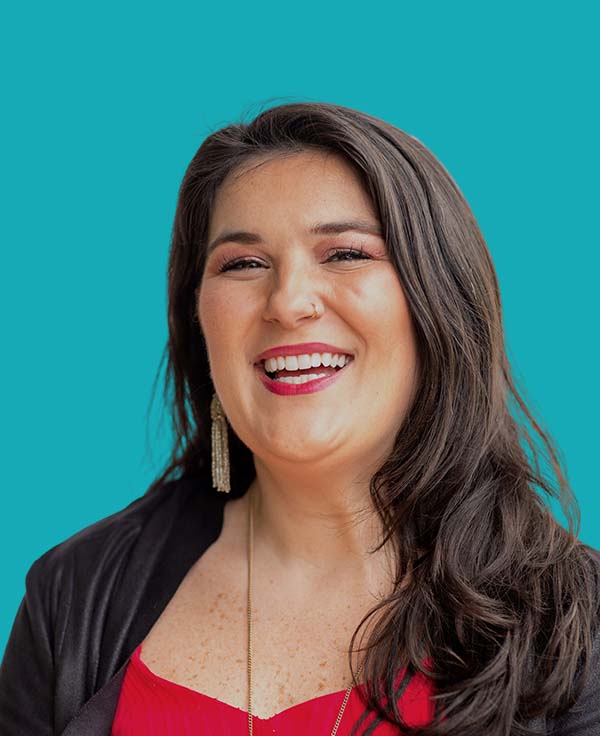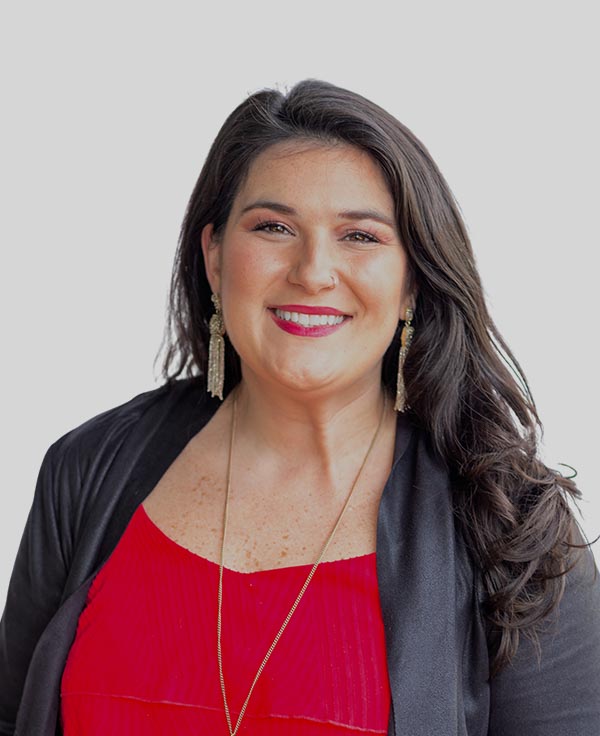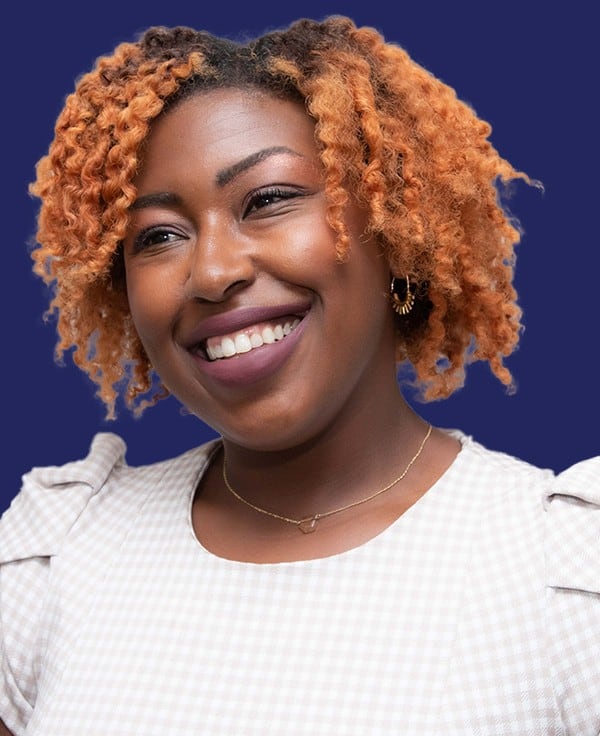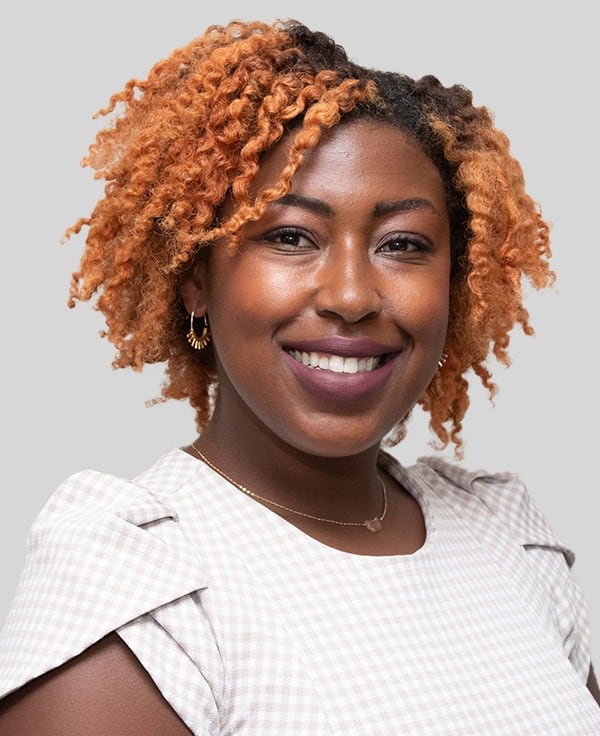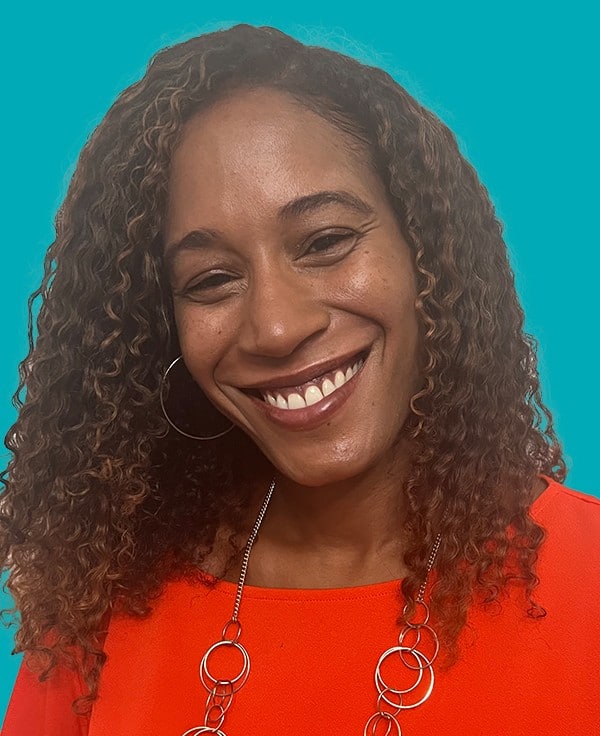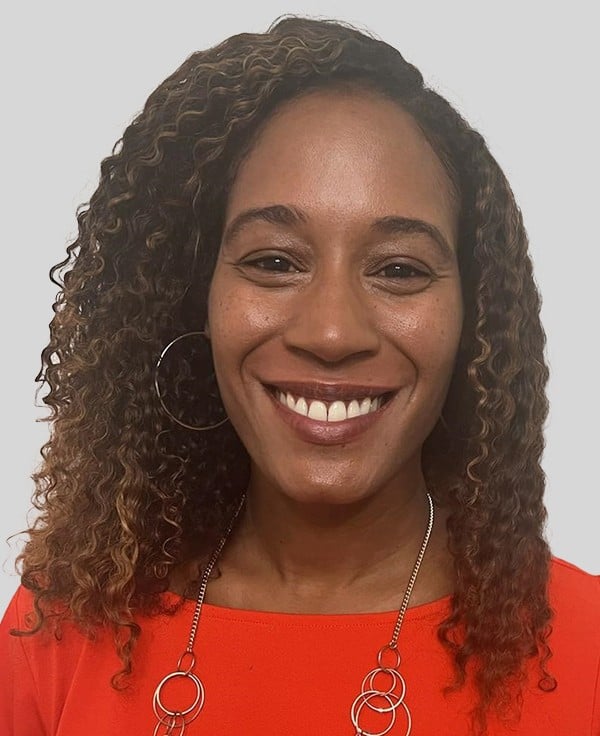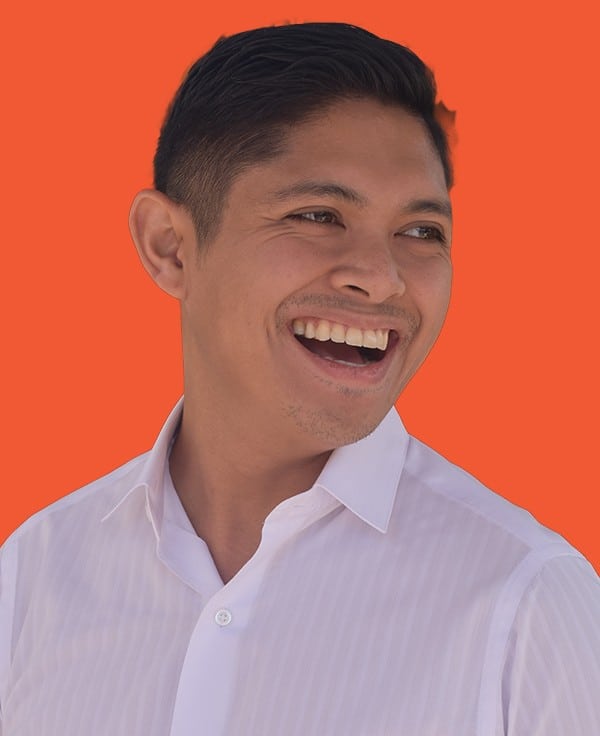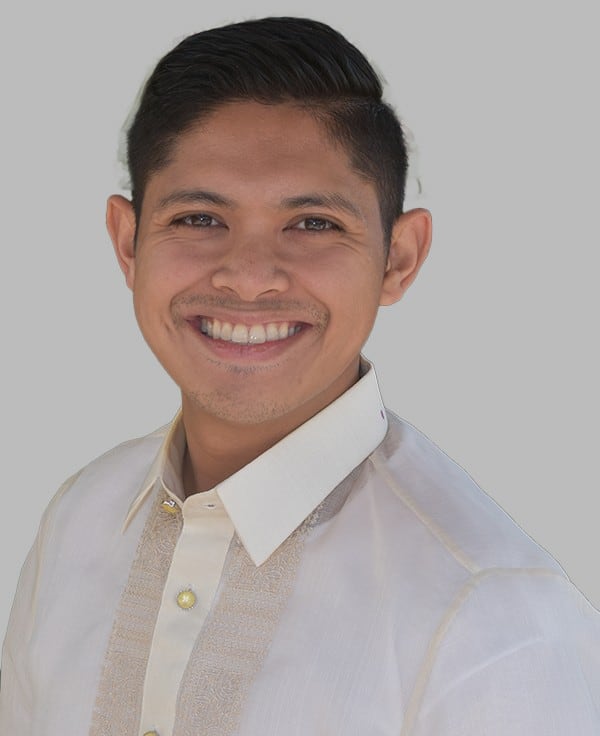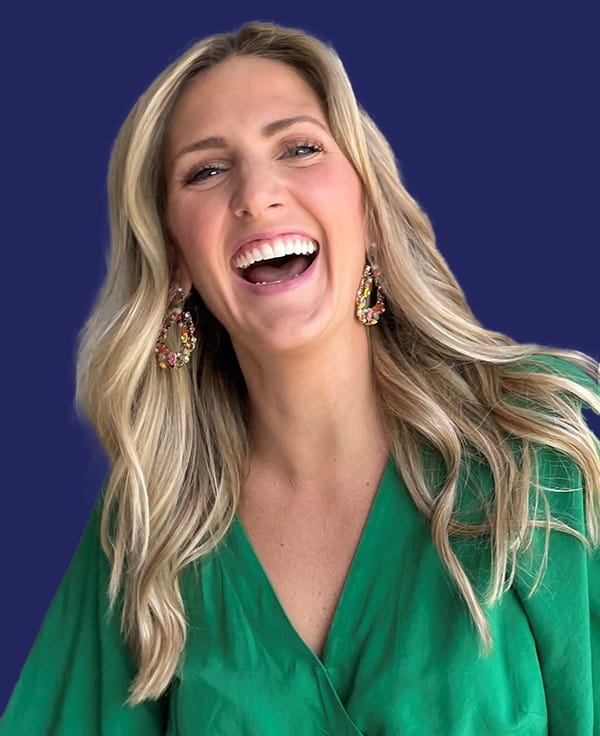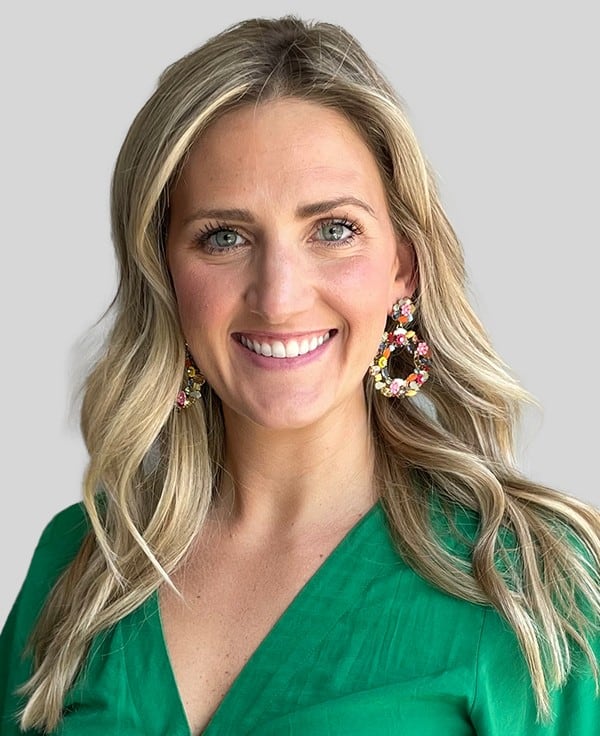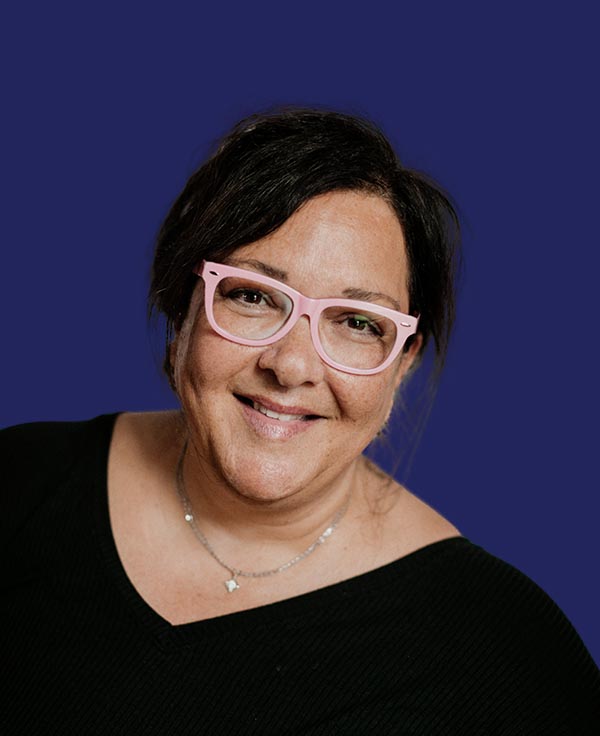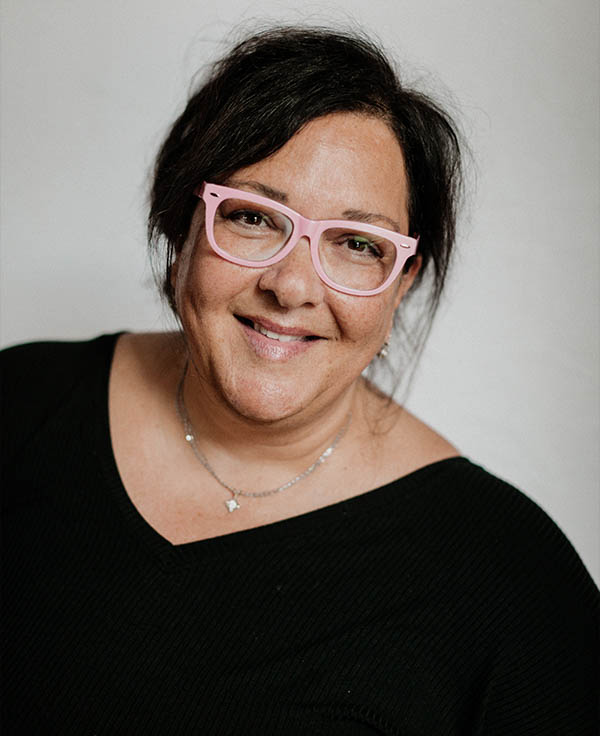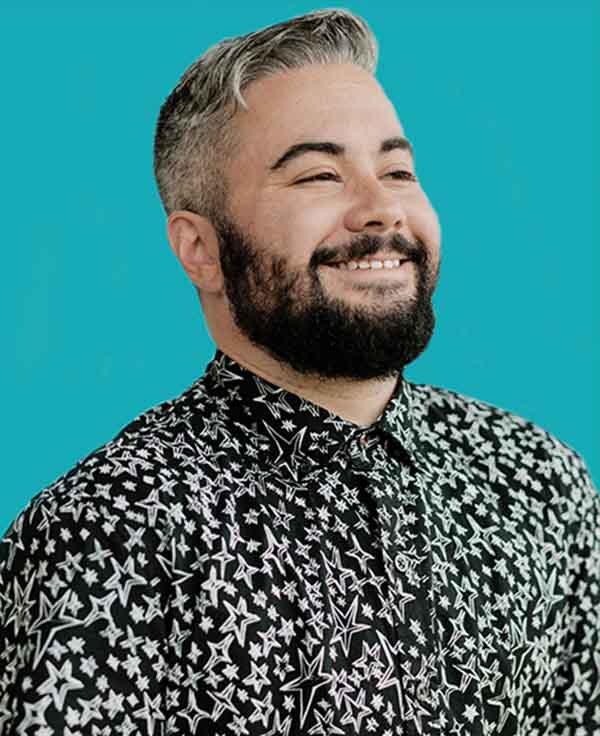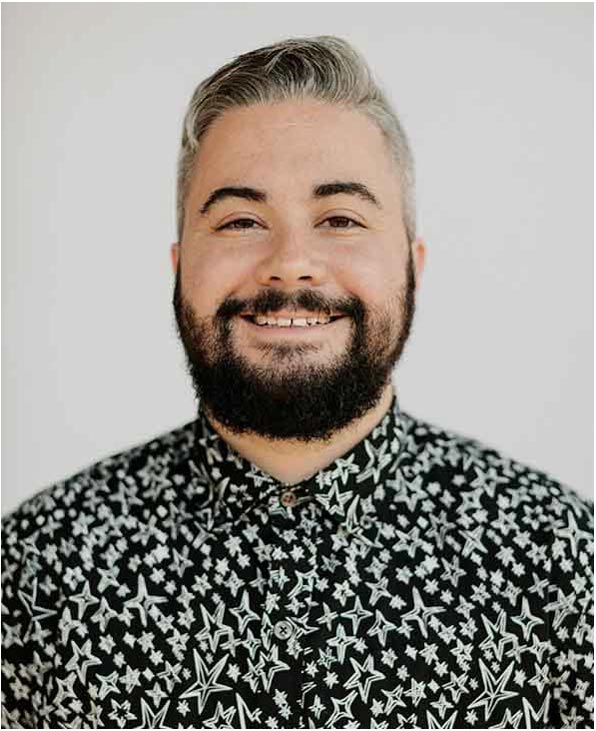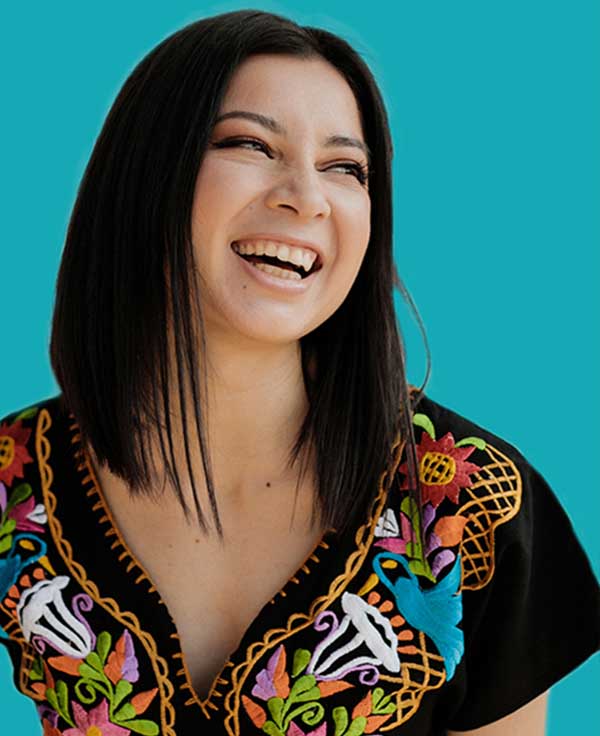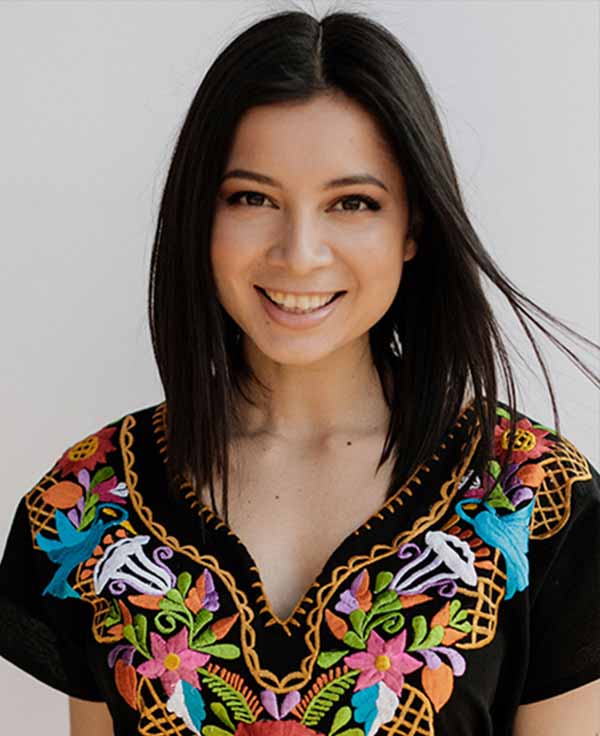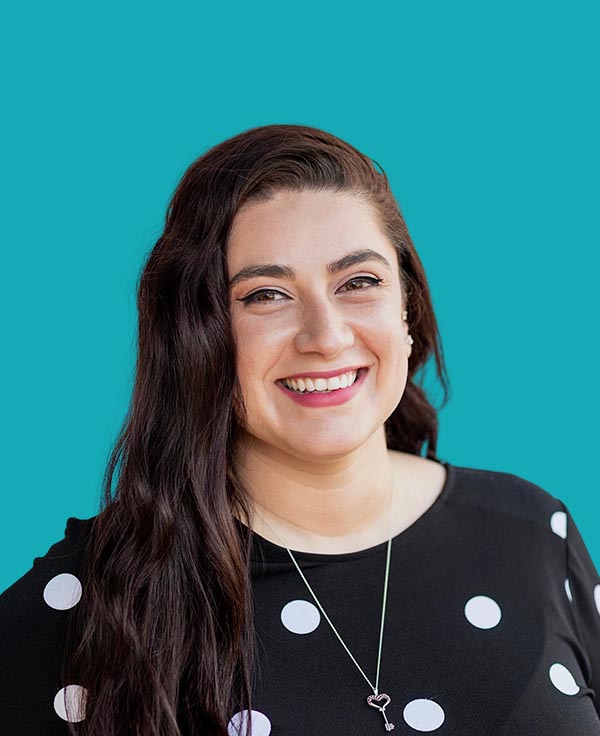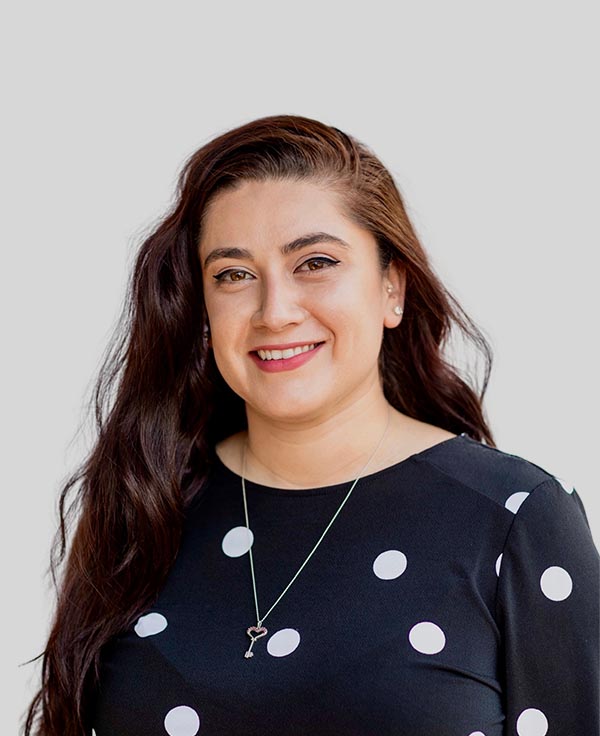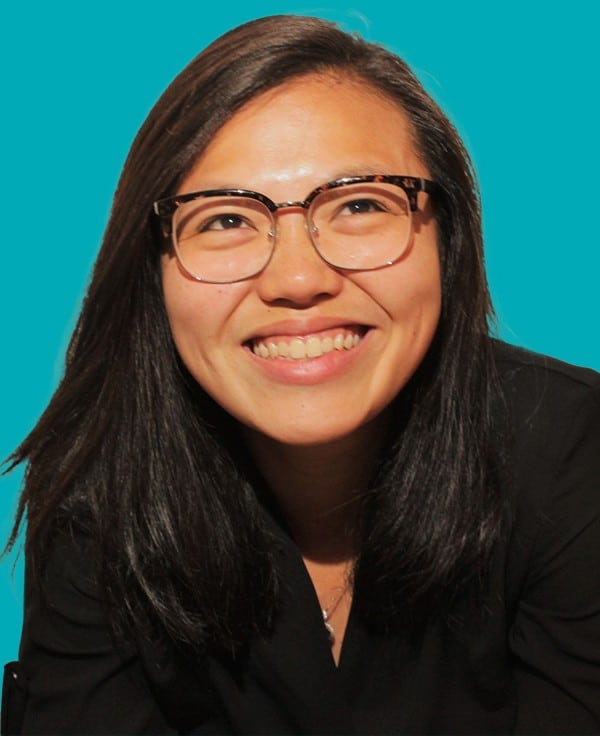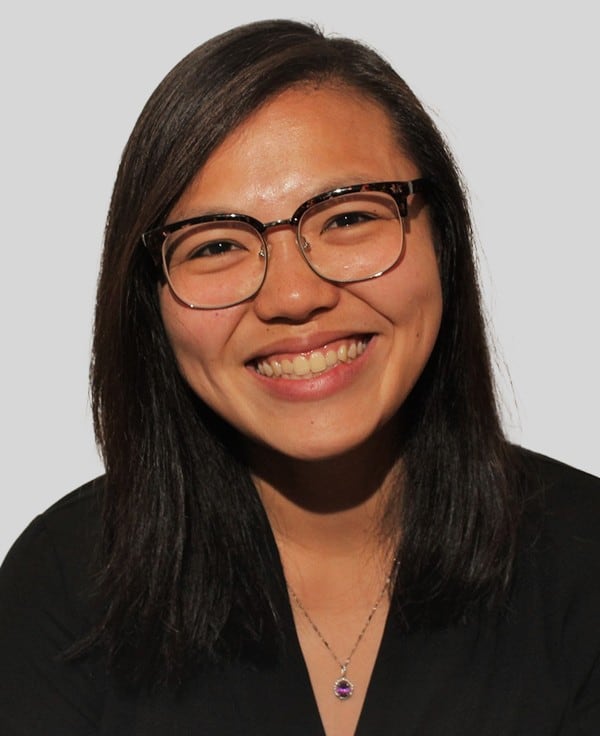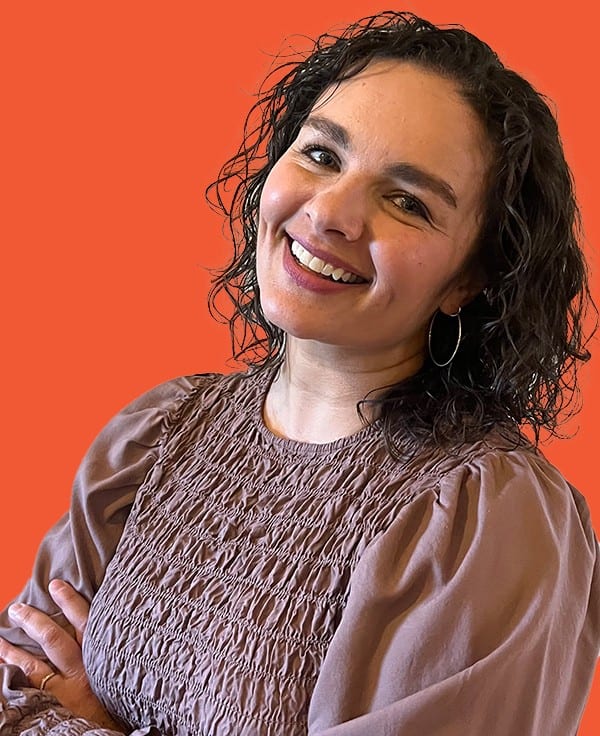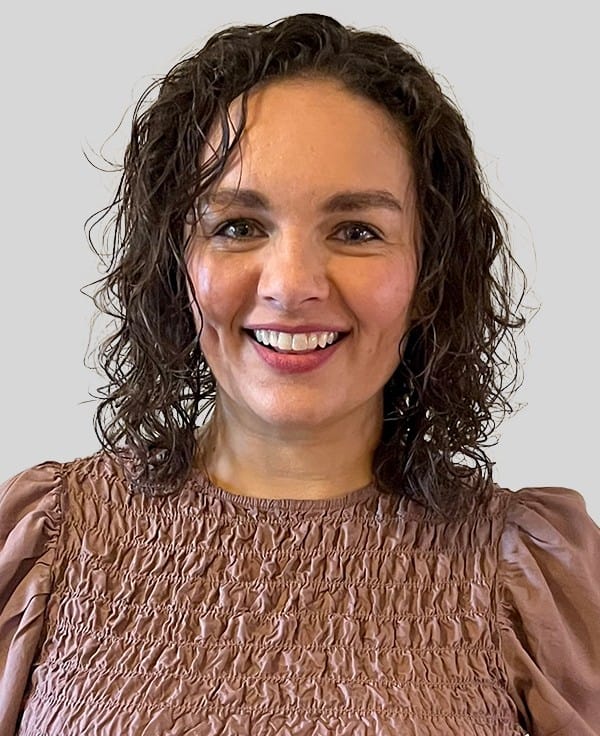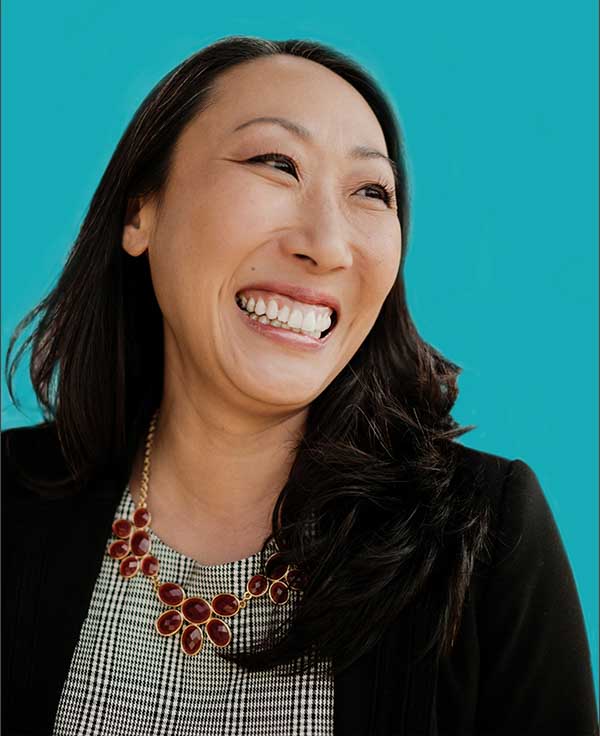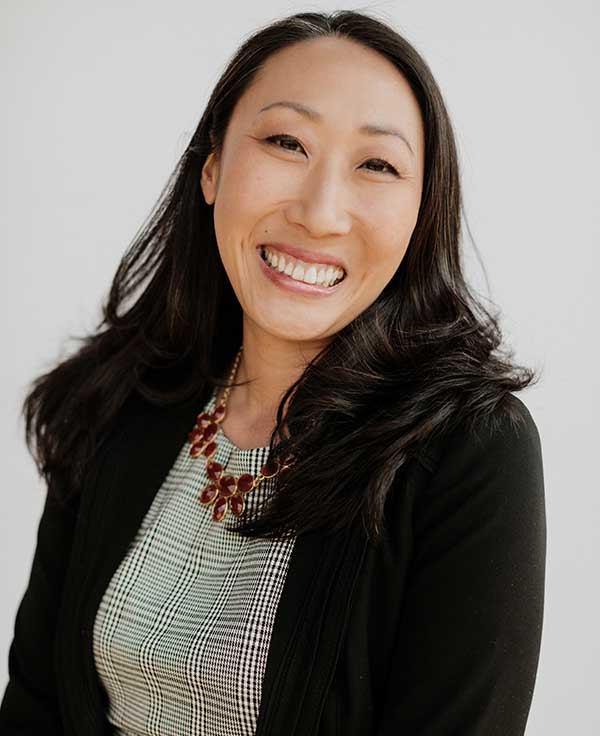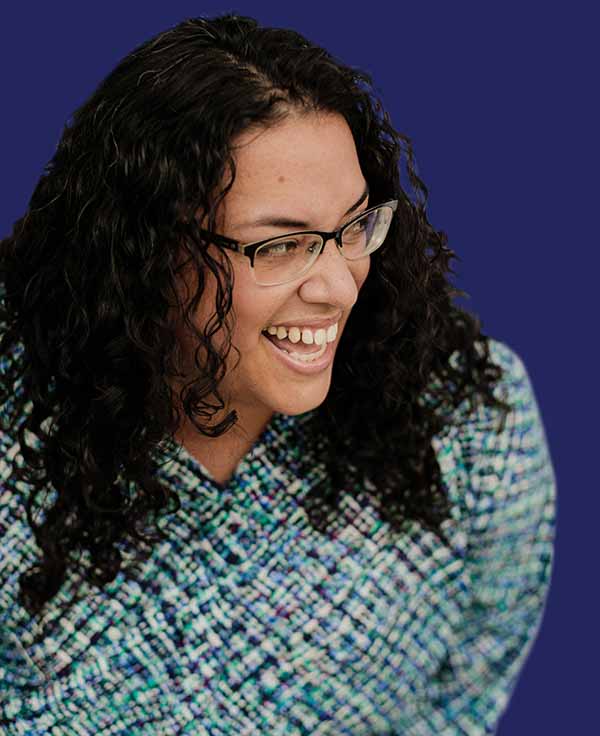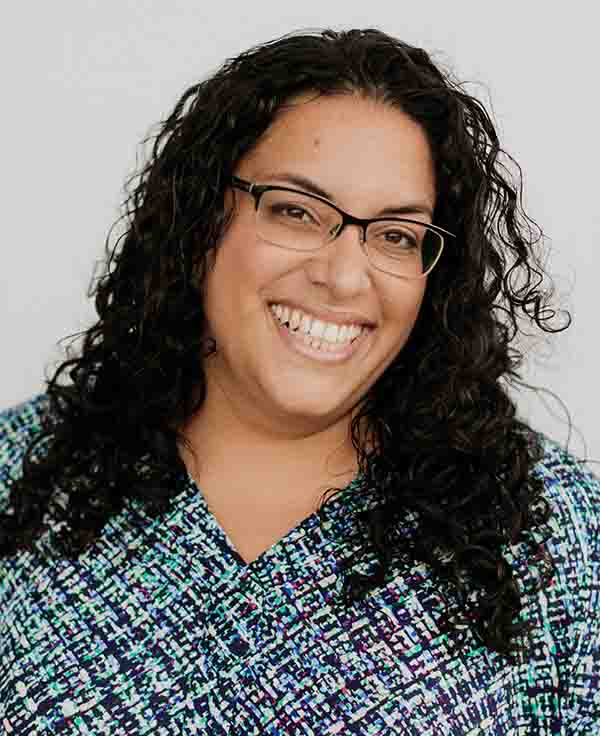 Founder & Chief Executive Officer