About Us
Our Mission
Promise54 is a new, nonprofit talent solutions provider formed by Xiomara Padamsee, Monisha Lozier, and team members from within Bellwether Education Partners' former talent advising practice. We support organizations to build thriving environments where adults can achieve their best outcomes in service to kids. We believe organizations maximize their impact and truly thrive when their teams are diverse, their cultures are inclusive, and their practices model the equity they wish to see in the world.
Our Inspiration
Race and educational inequity have been intertwined throughout our nation's history. On May 17, 1954, in the Brown v. Board of Education ruling, the Supreme Court observed "…it is doubtful that any child may reasonably be expected to succeed in life if he is denied the opportunity of an education. Such an opportunity, where the state has undertaken to provide it, is a right which must be made available to all on equal terms." Promise54 enables organizations to deliver on this commitment. We envision a day when all students growing up in low-income communities are able to excel academically, and we believe this will happen when the schools, and organizations that serve them, are healthy and high performing and exemplify the equity and justice we seek in society.
OUR CLIENTS
Our Services
We support our clients on a wide variety of people-related opportunities and challenges. Whether we're partnering to develop a vision and multi-year plan for talent in your organization, or managing the search for your organization's next CEO, the value we place on diversity, inclusion and equity will show up in our conversations, strategies, and ultimate impact.
SYSTEM LEVEL SUPPORTS
We consult on a variety of organizational talent needs and practices. Are you...
filling or creating a critical role on your senior leadership team? Ask us about our executive search services.

setting vision for talent or diversity, equity and inclusion, and developing a multi-year plan? Ask us about our vision-setting workshops and planning supports.

working to foster an inclusive and healthy culture for your team, especially in times of challenge and change? Ask us about our diagnostic tool and change management supports.

creating meaningful performance development experiences and tools for your staff? Ask us about our performance development and competencies services.
TALENT AND LEADERSHIP SUPPORTS
We offer coaching and trainings for individuals and groups. Are you...
figuring out your next career move? Ask us about our career coaching.

fully living into your leadership strengths? Ask us about our executive coaching.

building the technical and adaptive leadership skills of your managers? Ask us about our tailored workshop design and facilitation.
We'd love to partner with you!
Our Research
Our interactive report, Unrealized Impact, is a groundbreaking study of staff experience and workplace practices related to diversity, equity and inclusion. Our robust set of data highlights differences in experience across demographic groups that will help organizations chart a path to greater impact and organizational health.
EXPLORE THE DATA
Our Team and Values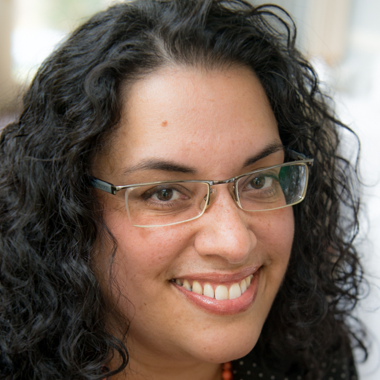 Xiomara Padamsee
Founder & Chief Executive Officer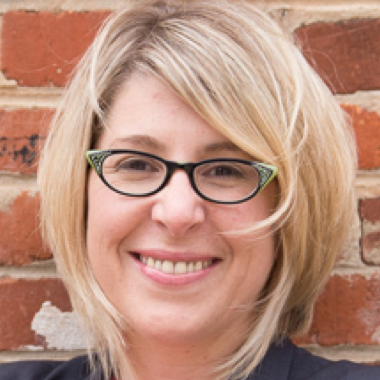 Monisha Lozier
Co-Founder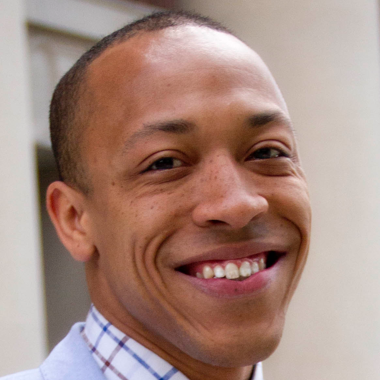 Andrew Rayner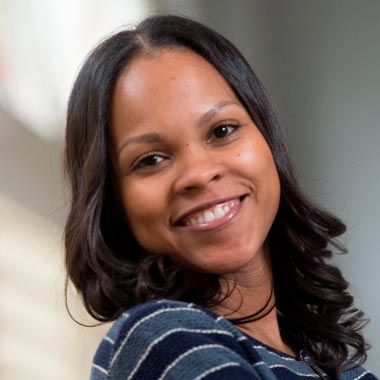 Atalie Jacobs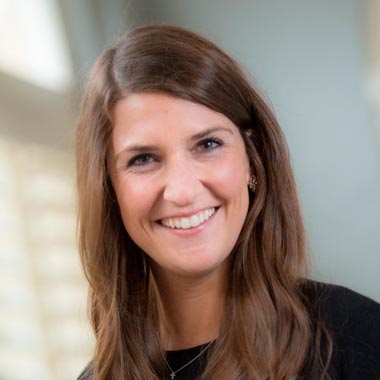 Courtney Broun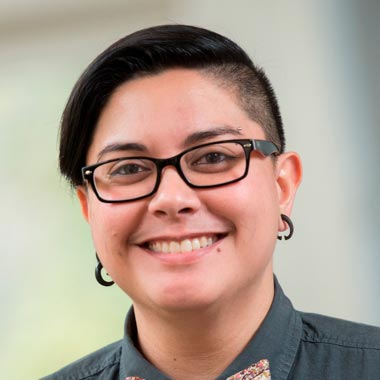 Danielle Aguayo-Ceribo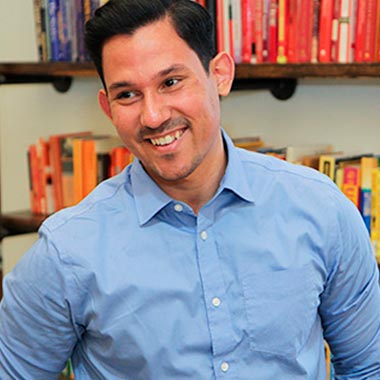 Erick Roa
Leslie Nair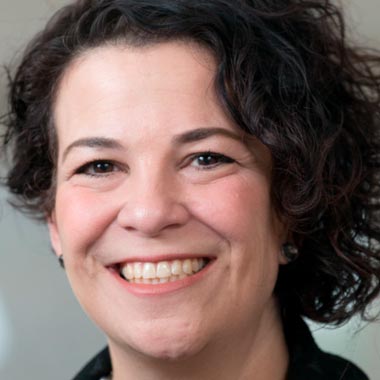 Lora Cover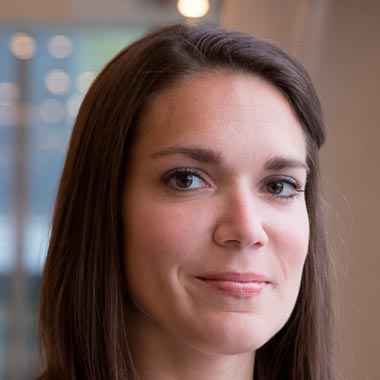 Rebecca Knicely Cagle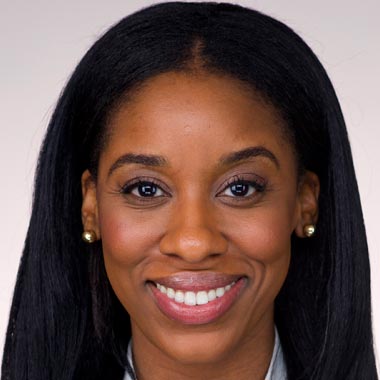 Tania Clerisme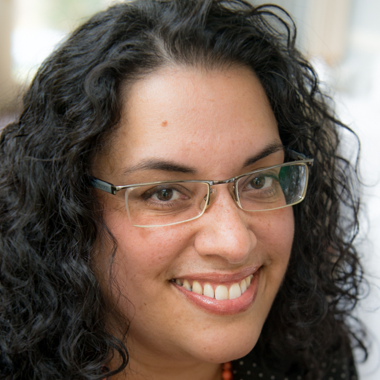 Xiomara Padamsee
Founder & Chief Executive Officer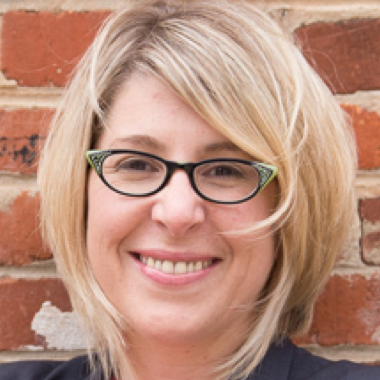 Monisha Lozier
Co-Founder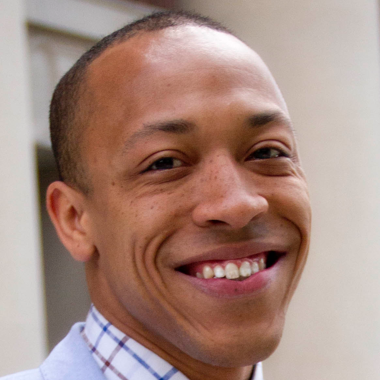 Andrew Rayner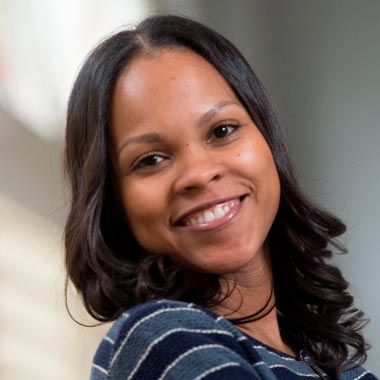 Atalie Jacobs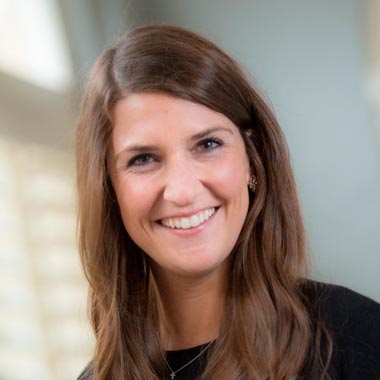 Courtney Broun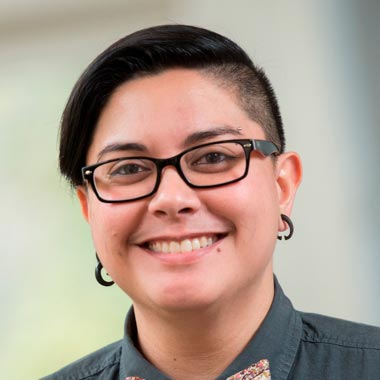 Danielle Aguayo-Ceribo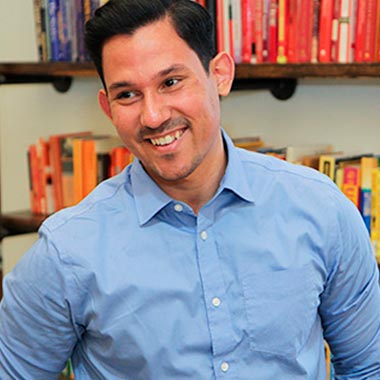 Erick Roa
Leslie Nair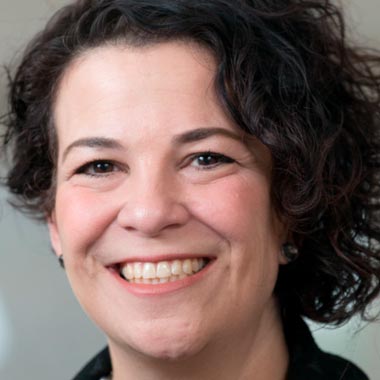 Lora Cover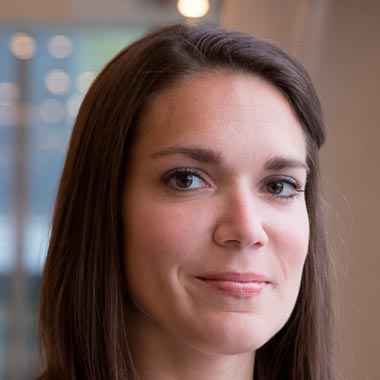 Rebecca Knicely Cagle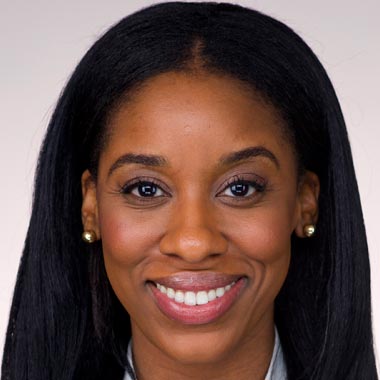 Tania Clerisme
OUR TEAM IS BONDED BY A SET OF CORE VALUES THAT GUIDES THE WAY WE WORK
CHAMPION JUSTICE
We acknowledge the impact of historical inequities and are committed to pursuing justice. We will do this by reshaping mindsets, behaviors, and structures one organization and one leader at a time, while examining ourselves in the process. We believe all young people, especially those of color and those growing up in low income communities, deserve to have adults acting boldly on their behalf – challenging the status quo, spotting and addressing inequities, sharing power and, perhaps most importantly, making room for silenced voices to be heard.
PURSUE IMPACT
We are committed to helping adults live out their fullest potential, so they can offer their very best to the young people they serve. This means we relentlessly pursue the best outcomes with our partners and, in the process, we always choose courage over comfort. We strive to consistently deliver excellent work and an unparalleled client experience to inspire effective action, advance equity, and help our partners realize their missions.
EMBRACE POSSIBILITY
We approach our work with a sense of possibility, adaptability, and optimism. We invest time in new ideas, engage in thoughtful problem solving, and explore innovative ways to team with each other and partner with our clients.
BE WELL
We know that to do our best work, we must accept and support each other in all of our humanity. We have fun, laugh out loud, celebrate each other's life milestones, and live unapologetically in our own skin. We practice flexibility related to where and how we get our work done, respecting each other's professional preferences and life priorities. We carve out time to relax, recharge, and refuel individually and as a team.
BE HUMBLE
We don't have all of the answers, so we listen closely to our colleagues, our partners, our schools, and our communities, as they tell us what's working and what's not. We embrace those who push our thinking while helping us make progress. This learning makes us and our work better.
Opportunities in the Field
Promise 54's executive search team focuses on identifying and recruiting mission-driven and culturally-competent leaders who are bold and unapologetic in their pursuit of increased effectiveness, impact, and equity for organizations' internal teams, and the youth with marginalized identities they serve.
Currently we are helping our clients match outstanding talent to the following professional opportunities:
If you're interested in joining the Promise54 team, contact us
STAY IN TOUCH
Stay In Touch
Whether you're interested in staying in touch about our research, partnering on an immediate need or working at Promise54, we'd love to hear from you.