We partner with people and organizations to solve their toughest talent-related challenges.
We believe organizations will best maximize their impact and truly thrive when their teams are diverse,
their cultures are inclusive, and their practices model the equity they wish to see in the world.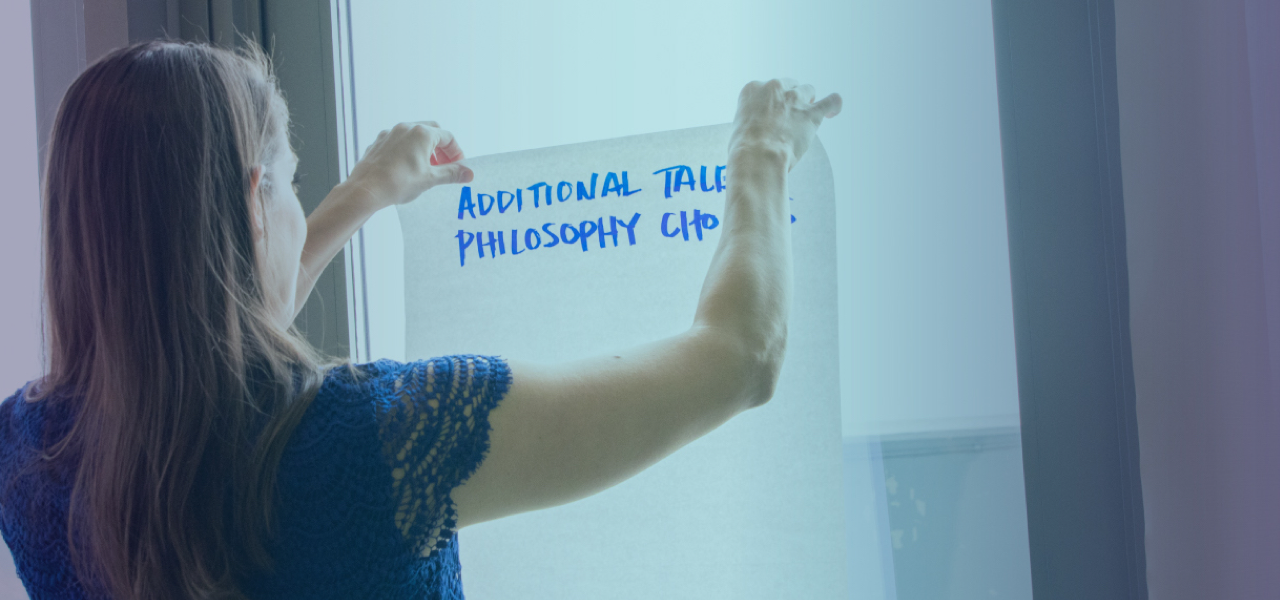 OUR SERVICES
We support our clients on a wide variety of people-related opportunities and challenges. Whether we're partnering to develop a vision and multi-year talent plan, revamping compensation and performance management, or supporting individuals to maximize their leadership, the value we place on diversity, inclusion, and equity will show up in our conversations, strategies, and ultimate impact.
LEARN MORE
Our Client Partners
Our clients do amazing work to expand educational equity for kids and we are honored to support their work and missions.
We partner with charters, non-profits, districts, and foundations of all sizes. Our clients include:
OUR RESEARCH
"Unrealized Impact" is a groundbreaking study of staff experience and workplace practices related to diversity, inclusion and equity. Our robust set of data highlights differences in experience across demographic groups that will help organizations chart a path to greater impact and organizational health.
LEARN MORE