ANNOUNCING:
The Hard Truth About Where We Are and Ways to Move Forward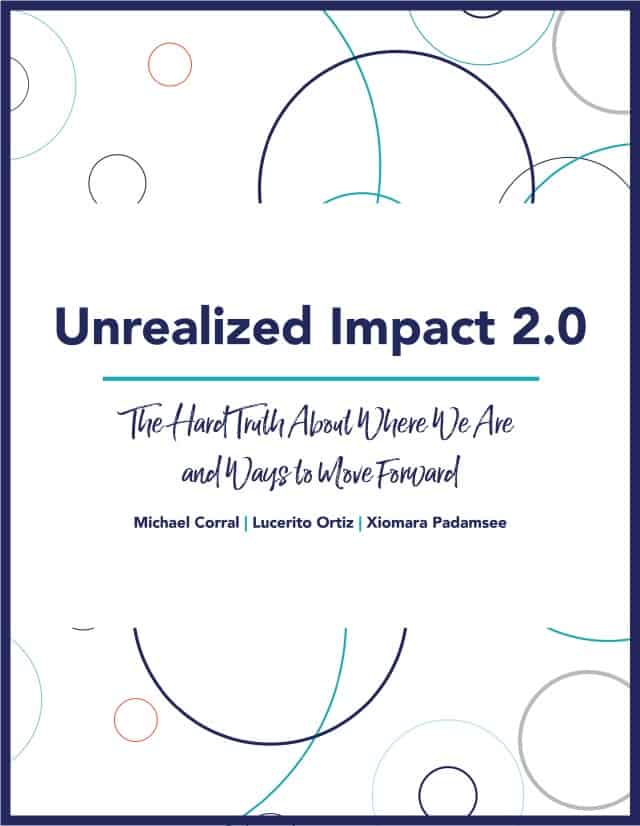 In this powerful update to our groundbreaking 2017 study, we take a deeper dive into the current state of diversity, inclusion, equity, and antiracism in the education sector.
Promise54's unique expertise combines with the largest DEI data set in education to provide actionable steps to advance DEI and antiracism work at both the organizational and individual levels.
Since 2015, Promise54 has collected and analyzed more than 50,000 staff experience  survey responses and  700 organization profile survey responses. Many organizations are now administering the surveys on a regular basis to track progress on their diversity, inclusion, and equity work.
The sheer depth and breadth of this data provides for a robust examination of how organizations' cultures and practices around how diversity, inclusion, and equity influence staff experience.
---
Promise54 released its first study - Unrealized Impact: The Case for Diversity, Equity, and Inclusion - in July 2017.
This groundbreaking study:
Quantified the racial/ethnic representation gap across the education sector for the first time in aggregate - revealing the biggest gaps at the most senior organization levels
Made critical connections highlighting that - beyond diversity - organizations must also be experienced as inclusive and equitable to realize benefits like staff engagement and retention
Surfaced new insights about why organizations engage in DEI, what they focus on, and how they approach the work
Developed organizational profiles enabling organizations to calibrate relative to field-level benchmarks
Unrealized Impact included data from almost 5,000 individuals across 200 organizations. Three years later, more than 30,000 individuals from more than 600 organizations have taken our surveys, indicating sustaining high demand for data to inform action.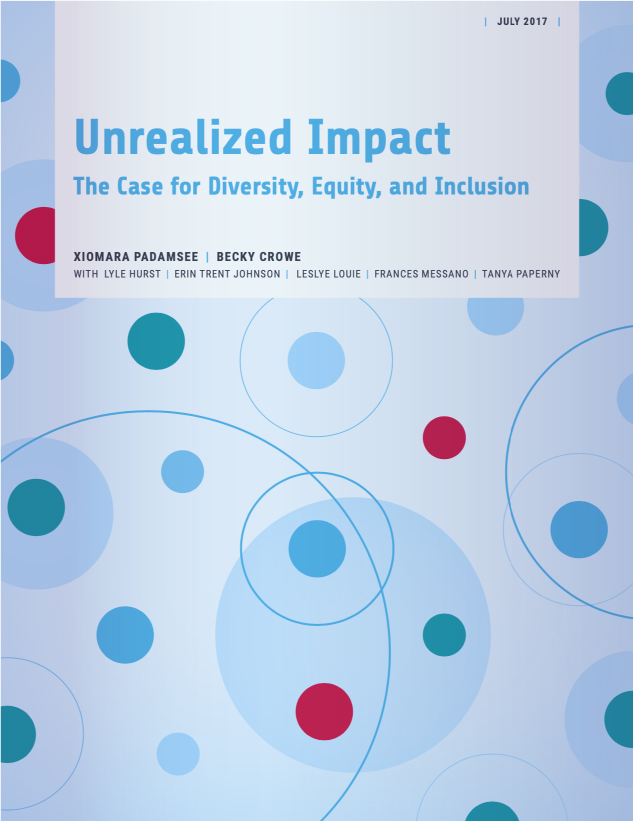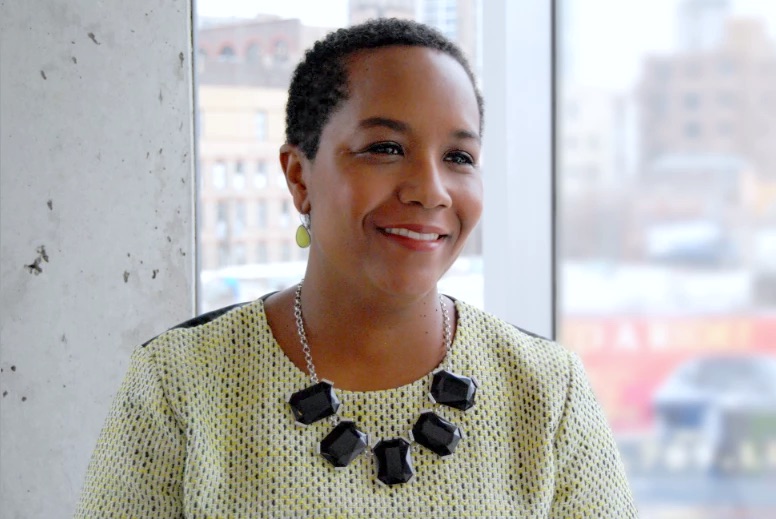 The Unrealized Impact report is a seminal work in the field and a catalyst for accelerating commitment and action to make our sector more diverse, equitable and inclusive. The report uses quantitative and qualitative data to provide a landscape analysis of where we currently stand as a sector and then provides insights to help organizations move forward. One of the most meaningful and important aspects of this research, is that it was not conducted in a vacuum, it was informed by the experiences of those in the field.
Angela Cobb
Advisory Panel Lead, Unrealized Impact CEO, FirstGen Partners, LLC
Interested in a Promise54 research presentation at your conference?
These are not the case studies you're used to
We have the unique privilege of being in the room with hundreds of organizations as they surface and wrestle with their gnarliest DEI challenges. Our case studies take you into the room. We capture the evolving stories of three courageous organizations who've been willing to share their journey publicly in service of collective learning progress.
These aren't the case studies you may be used to - the ones that gloss over thorny, multidimensional challenges and imperfections for the sake of a tidy narrative or happy ending. These studies go farther - embracing and reflecting the messy realities and hard work required to lead diverse and radically human organizations.
The Challenge of Living Out Values
Facing Difficult Conversations
Moving Beyond Diversity to Inclusion
Curious about what's happened since the case studies were released?
Watch our Webinar discussions with leaders from each case study organization.
Interested in a facilitated Promise54 Case Studies discussion?
Our DEI data includes
30,000+ respondents
across more than
600 organizations
- so we get to play in rich data to surface meaningful insights.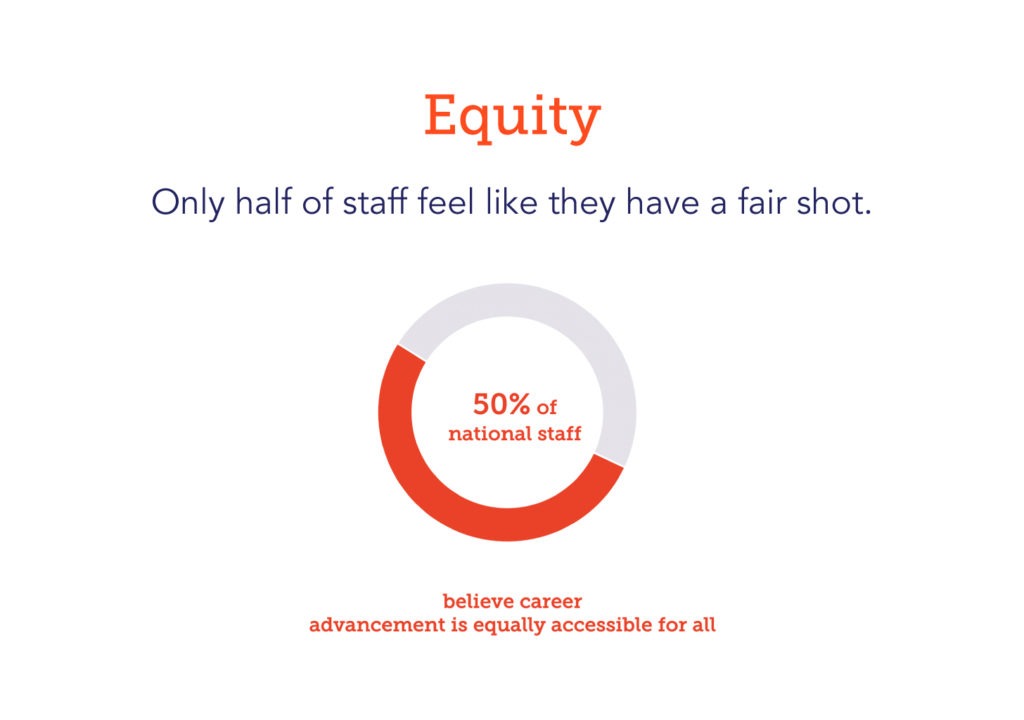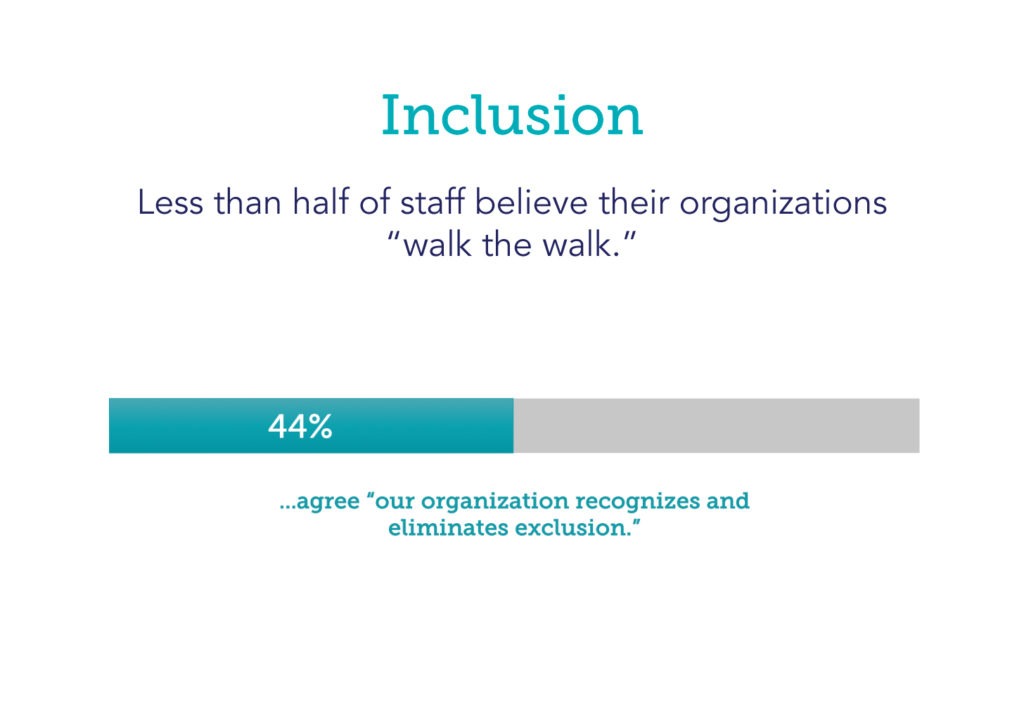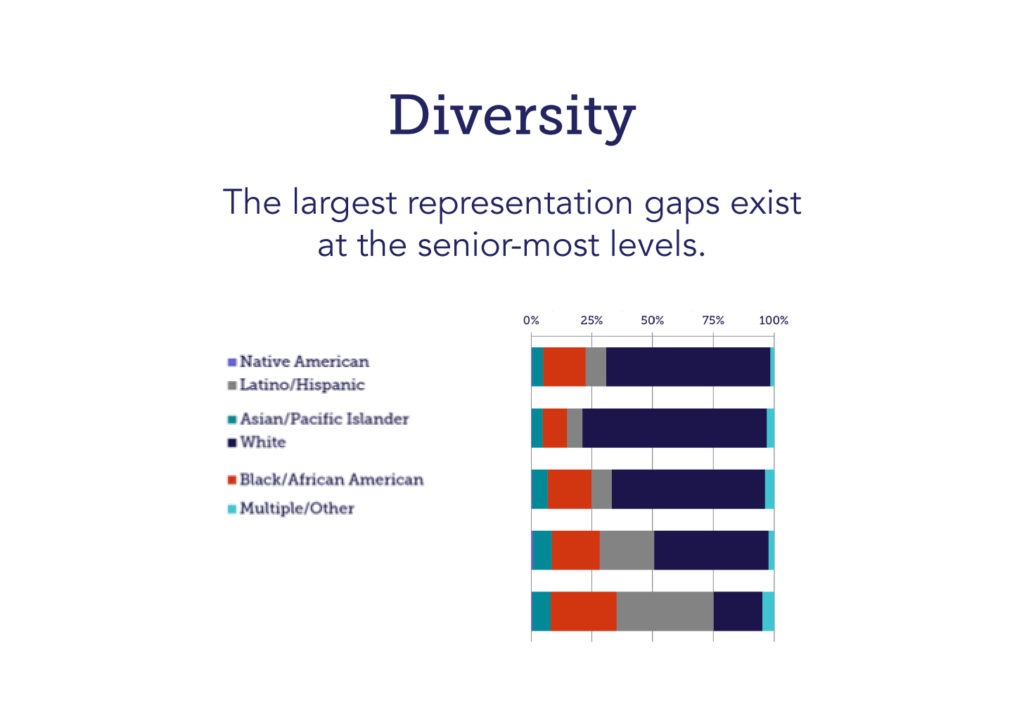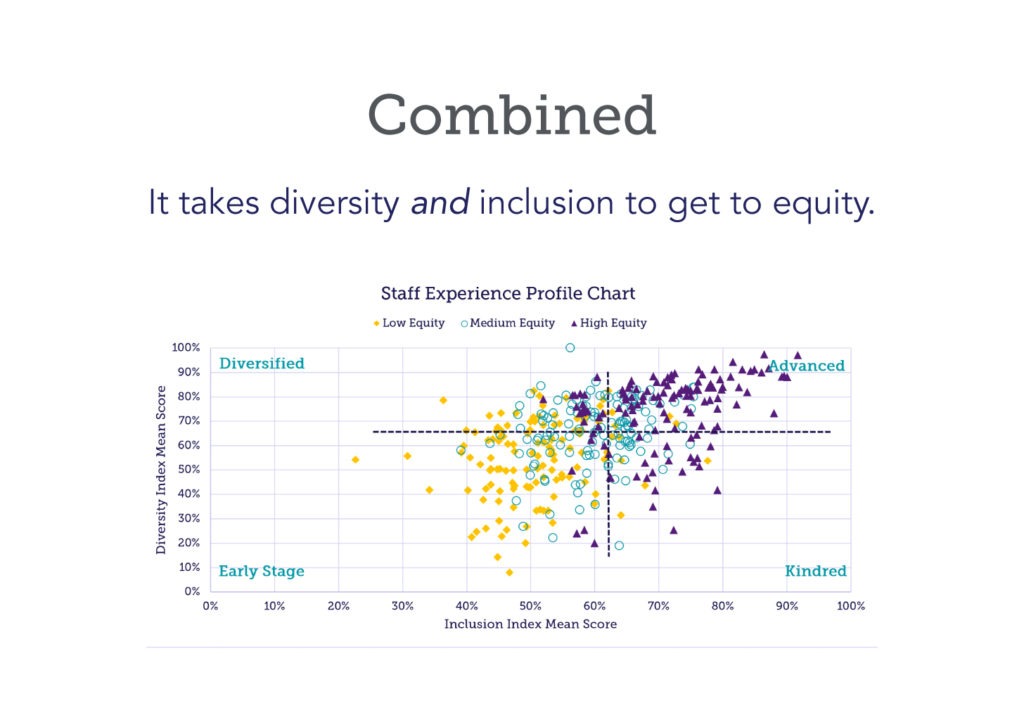 Interested in auditing your own organization?