We're obsessed with the interconnectedness and complexities of relationships between people, their work, and their organizations.
We bring that passion into our partnerships along with humility, care, humor, and intentionality. Because we believe transformative change begins with the individual, we support our client partners to bring a radically human lens to interrogating the ways in which their own behaviors and habits contribute to maintaining or dismantling systems of inequity.
We support our client partners to foster spaces where the voices and experiences of those who have been historically silenced can be shared and centered and where staff find connection across lines of difference, learn from one another, and bridge perspectives. We do all of our work with an emphasis on race while honoring, supporting, and leveraging intersecting identities.
Hallmarks of our approach include rigorous data-driven assessments and insights, thought leadership, tailored strategic support, attentive project management, and expert facilitation - all informed by our own expertise, research, and lived experiences.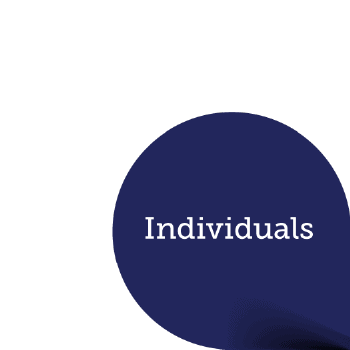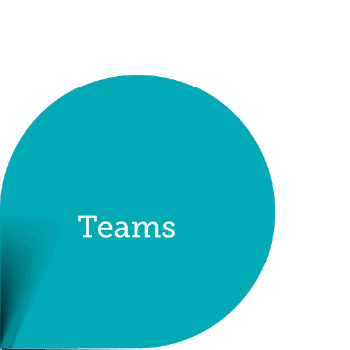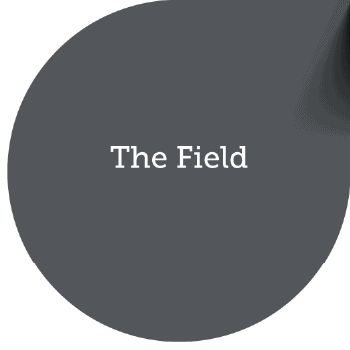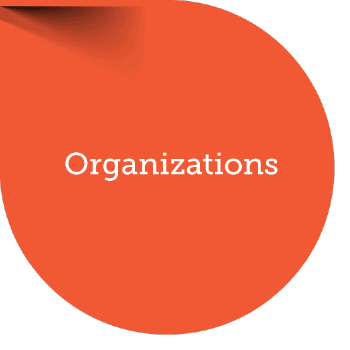 We offer tailored support to help your organization thrive.
All of our work is infused with a deep focus on DEI and antiracism and is available in virtual and live formats.
Promise54 works in deep partnership with organizations to:
Contact us to learn more about our Tailored Partnerships.
Don't go it alone.
Promise54's national, regional, and custom cohorts provide long-term, in-depth learning experiences.
Our cohorts harness the collective power of leaders working to transform their organizations by:
Promise54 currently offers four cohort experiences:
The DEI Accelerator
Our flagship cohort experience harnessing data and empathy to drive DEI and racial justice priorities
Leaders of Color Virtual Retreat
A unique renewal opportunity designed specifically for leaders of color
Aspiring Accomplices Virtual Experience
Dismantling racism and white supremacy through collective learning and accountability
Regional Talent & Equity Consortiums
Year-long regional cohorts for organizations focused on strengthening talent & DEI practices
Interested in enrolling in an existing cohort, starting a new cohort in your region, or partnering to design a custom cohort for your grantees?
Effective leaders take time and space to breathe, think, reflect, be vulnerable, and consider the future. But leadership gets in the way.
Dedicated time with a coach can help. A coach can be a trusted thought partner, a friendly critic, and a confidant for both long- and short-term needs and in both individual and group settings. Promise54's coaching team is passionate about providing this type of support.
At Promise54, our coaches work with:
Ready to take the next step?
When leaders are in roles they're excited about - in organizations that enable them to thrive - the stage is set for radical impact. 
Promise54 centers equity, deepens inclusion, and interrupts bias to make this a reality for more leaders and more organizations.
Start here.
Explore our recruiting services.
Pursue a position of impact.
See current opportunities.
Tell us what you're all about.
Feeling Stuck?
Connect with a career coach.
Promise54 equips organizations with an understanding of their assets and challenge areas at the intersection of talent systems, culture, and DEI. Our powerful benchmarking and insights are informed by more than 600 organizations and 50,000 individuals who have taken our surveys, which include:
Learn about conducting our surveys in your organization
This team has had tremendous impact on our organization. NCTR did a DEI project with them and it has transformed the ways in which we live-out our goals of diversity, equity and inclusion. They supported our staff in navigating difficult topics, and did so with amazing grace and professionalism. The Promise54 team is brilliant and we would work with them again in a minute!
Anissa Listak
CEO
National Center for Teaching Residencies
The Promise54 team models leadership, vulnerability and accountability. I'm incredibly grateful to be able to work with someone as dynamic and thoughtful as Cornelius and it has made an incredibly difficult topic much easier, and more joyful. It's night and day between what we have experienced before starting to work with you all, and where we are now.
Taylor Jang
Stewardship Project Manager
Peninsula Open Space Trust
Thank you for hosting such an amazing, thought–provoking and productive cohort convening. I felt inspired to engage on my own growth in a way I hadn't felt was accessible/possible before. I also wanted to take a moment to acknowledge your incredible, FIERCE, and loving team. THANK YOU for being you—all of you—and sharing it so wholeheartedly.
Brigid Ahern
President & CEO
Turnaround for Children
I appreciate the leadership of the Promise54 team! The entire Promise54 team has fostered such a safe and supportive relationship with us in so many different ways. I don't think the level of vulnerability would have been possible otherwise. This is an exciting new phase of our DEI journey.
Dr. Tamecca Chester
Leadership Coach
TNTP
Monisha is the person I call when grappling with my most complicated leadership decisions. Her combination of wisdom, humor, depth, and ability to tease out nuance has been magical when I've gone through professional transitions. Her warmth and incisive questioning prompts breakthroughs in my thinking that enable me to tackle high-stakes decisions while getting crystal clear on the values inside of me that are informing those decisions.
Becky Crowe
President & CEO
Clayton Early Learning
Lucerito is a freakin' gift to the world! She has truly helped me think about "the work" in different ways. I'm so blessed to have Unsuk as my main coach, Lucerito and Kiera as instructors, and Xiomara as my DEI blog whisperer.
Senior Leader
Non–Profit Education Organization
When we started with Promise54 we only had an idea that we wanted a talent management system. Now we have an actual structure. We have a strong manual to support our compensation and career pathways work. We also have developed policies and a plan to support career growth and salary/reward distribution. We have begun the work of operationalizing our new system.
Anastasia Lindo Anderson
Superintendent
Promise Community Schools at BakerRipley
Working with Promise54 was like working with a team that had the intuition and groundedness of an internal team combined with the diversity of experience and domain expertise of an external consultant. They brought the needs and desires of our own employees into stark relief, which helped spur the best thinking and work from our internal team.
Josh Griggs
EVP – Talent, Operations & Acting CFO
Teach For America
Cornelius, and Promise54 overall, have totally blown us away. We really didn't know what to expect heading into a consultancy with a firm that felt very different from our comfort zone, and on a topic that is generally unfamiliar to the entire POST organization. Cornelius has just the right balance between advising us while also encouraging us to find our own way…
Gordon Clark
Vice President of Development
Peninsula Open Space Trust
Promise54 has had a visible and tangible impact on the trajectory and health of our organization. Within one year, I have witnessed transformational shifts in transparency, collaborative decision making, and equitable hiring practices.
Michelle Sadrena Pledger, Ed.D.
Project Co–Director –Deeper Learning Hub
Center for Research on Equity and Innovation, High Tech High Graduate School of Education
In a time of significant professional transition, Monisha was a guide, a coach, a support system and a trusted advisor. She is calm, sincere, balanced and wise, providing perspective, levity and gravitas to critical life decisions. There's no one I'd rather call for professional guidance.
City-wide Education Leader
Seattle, WA
Thank you for helping us, not just start the conversation, but deepen the dialogue. Thank you for the thoughtful prompts and the incredible patience to handle a room of facilitators. Y'all were amazing, for real.
Rodrigo Arancibia
Co–Director CARPE College Access Network & Directory of Philosophy
High Tech High Graduate School of Education
Copyright 2021 Promise54. All Rights Reserved.