WHAT WE DO
Building environments where adults thrive so that they can do their best work for students demands a thoughtful and multi-pronged approach.
OUR CLIENT SUPPORTS TAKE THREE DIFFERENT SHAPES:
These varying shapes of support intersect in all of the work that we do. Whatever service we are providing: talent-systems advising, executive search, or coaching, our holistic approach will support you, your team, and organization to do your best work for students, and the value we place on diversity, inclusion, and equity will show up in our conversations, strategies, and ultimate impact.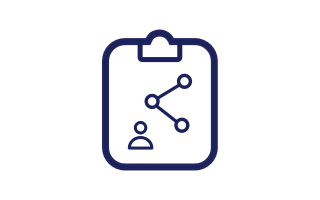 TALENT
ADVISING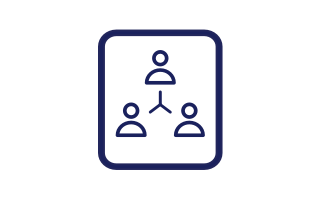 Learning
Communities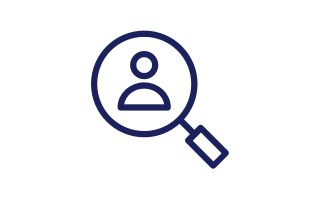 EXECUTIVE
SEARCH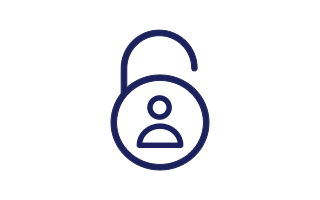 COACHING
TALENT ADVISING
Work we do includes: vision-setting and multi-year planning for talent and diversity, equity and inclusion; culture and change management; recruitment strategy, performance development, career pathway design and succession planning; compensation and total rewards strategy.
We take time to understand our clients' context through data collected via our proprietary, proven diagnostic surveys and through intentional conversations with your staff to understand their lived experiences.
Our clients benefit from our background in change management methodology and our first-hand experiences leading change in organizations.
The value we place on diversity, inclusion and equity will show up in our conversations, strategies, and ultimate impact.
LEARNING COMMUNITIES
Some of our best work is borne out of shared learning and shared commitment to action. We bring together cohorts of leaders from four to ten organizations to tackle their biggest talent and culture-related challenges.
Leaders attend our Talent-Ready Institute to develop strategic, multi-year plans for talent in their organization. Cohort members have dedicated time to think strategically about talent through a guided planning process and they learn from our team and their peers throughout the institute. The Talent-Ready Institute occurs over six months with monthly, in-person meetings.
Our Diversity, Equity, and Inclusion (DEI) Accelerator cohort takes a similar approach, supporting leaders as they develop strategic DEI plans. Cohort members benefit for our facilitators' perspectives and they also build connections with and learn from peers.
LEARN MORE
EXECUTIVE SEARCH
Promise54 places mission-driven leaders in positions of impact across the education sector.
We offer comprehensive executive search supports as well as a suite of "unbundled," tailored offerings.
91% of our placements have increased the diversity
of our client teams.
74% of our placements have been leaders of color.
---
COACHING FOR INDIVIDUALS AND TEAMS
Our coaches and veteran facilitators support people to maximize their impact as leaders and talent experts.
Team Coaching and Workshops
We design and facilitate workshops that will build team members' technical and adaptive leadership and managerial skills. We tailor sessions to your exact needs.
Career and Leadership Coaching
Whether you want to get unstuck, further live into your leadership strengths, build a specific managerial or leadership skill, or figure out your next career move, our expert bench of experienced managers and coaches are here to support you.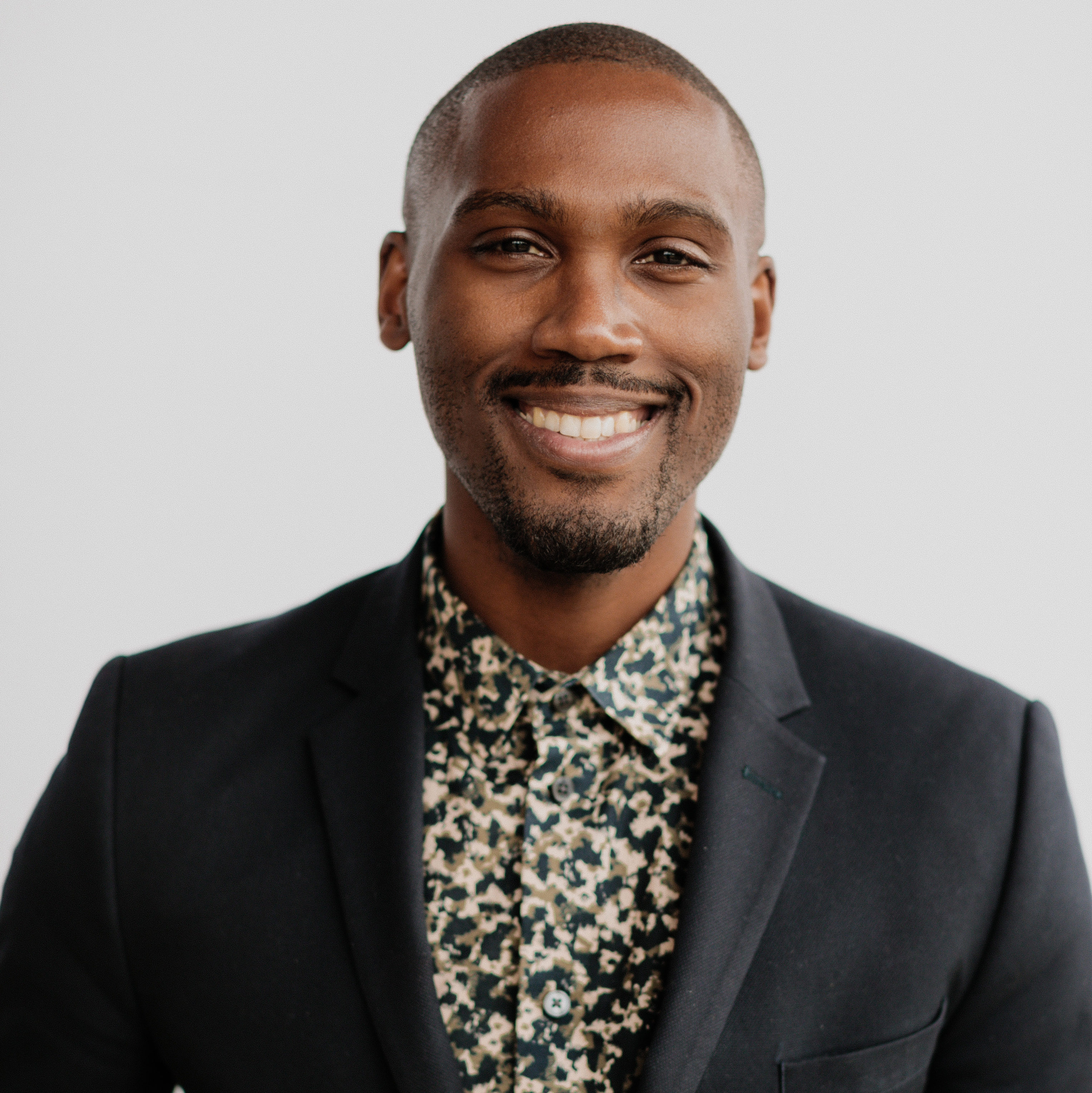 Cornelius Lee
Associate Partner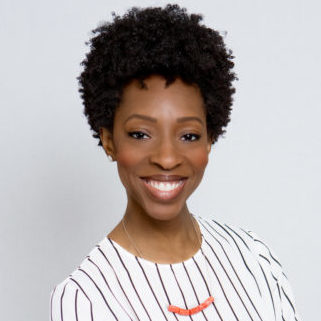 Kimberly Osagie
Partner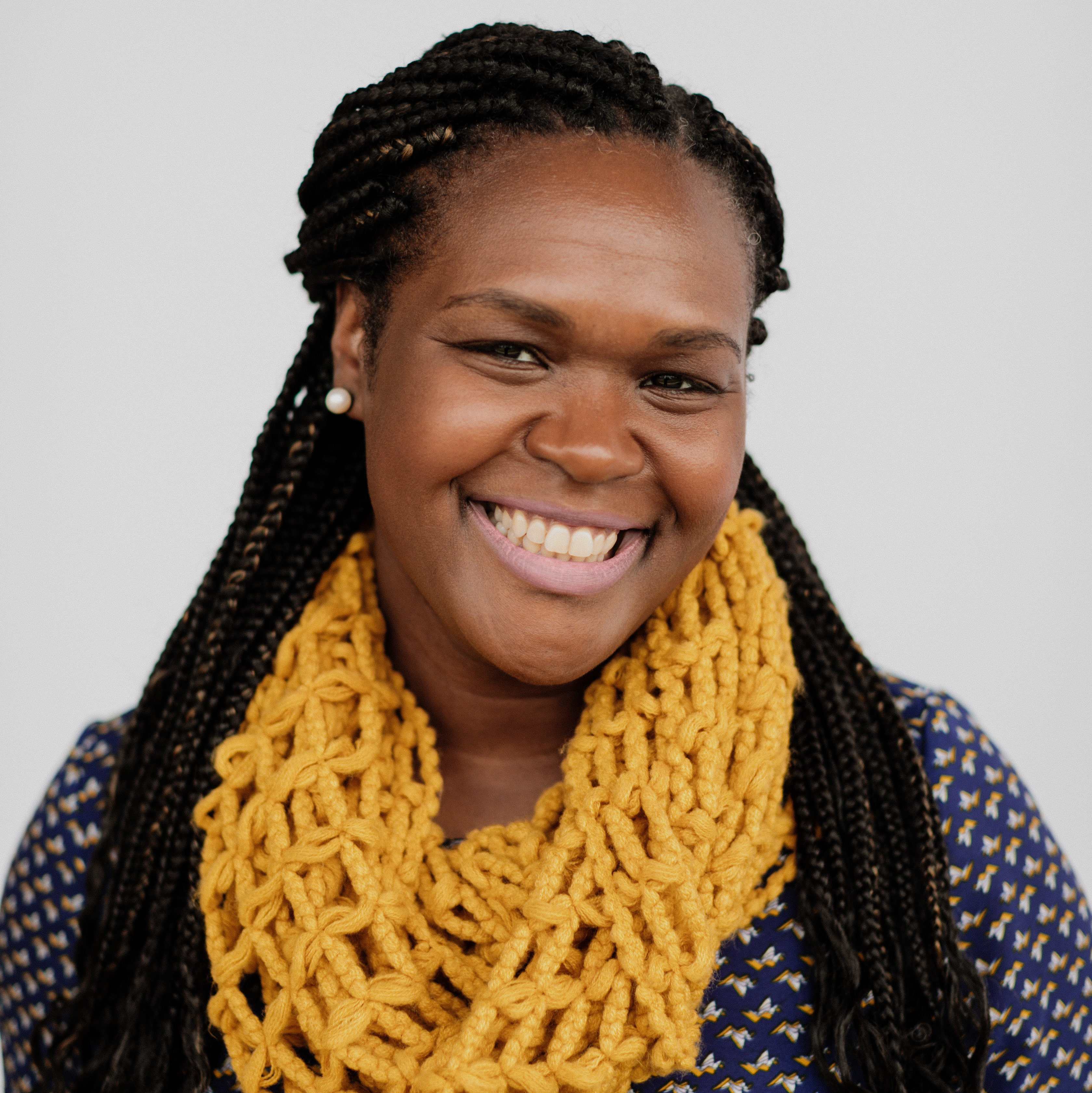 Latricia Barksdale
Chief Operating Officer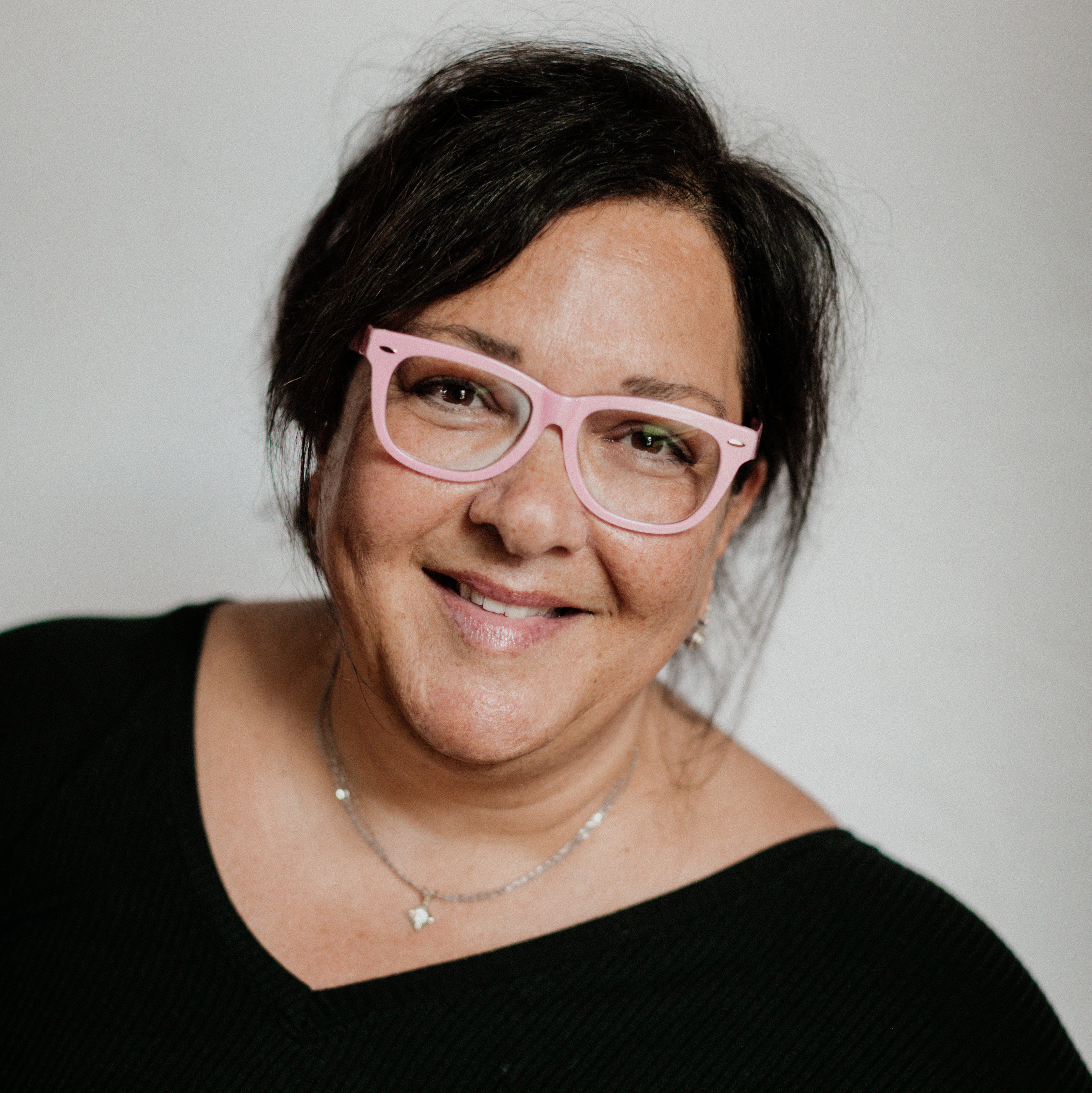 Leslie Nair
Partner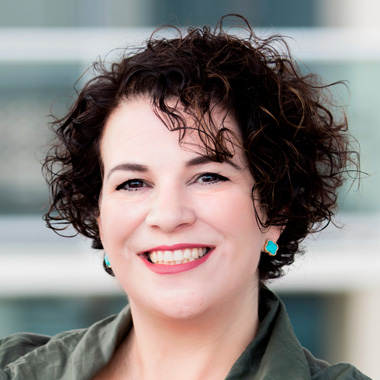 Lora Cover
Partner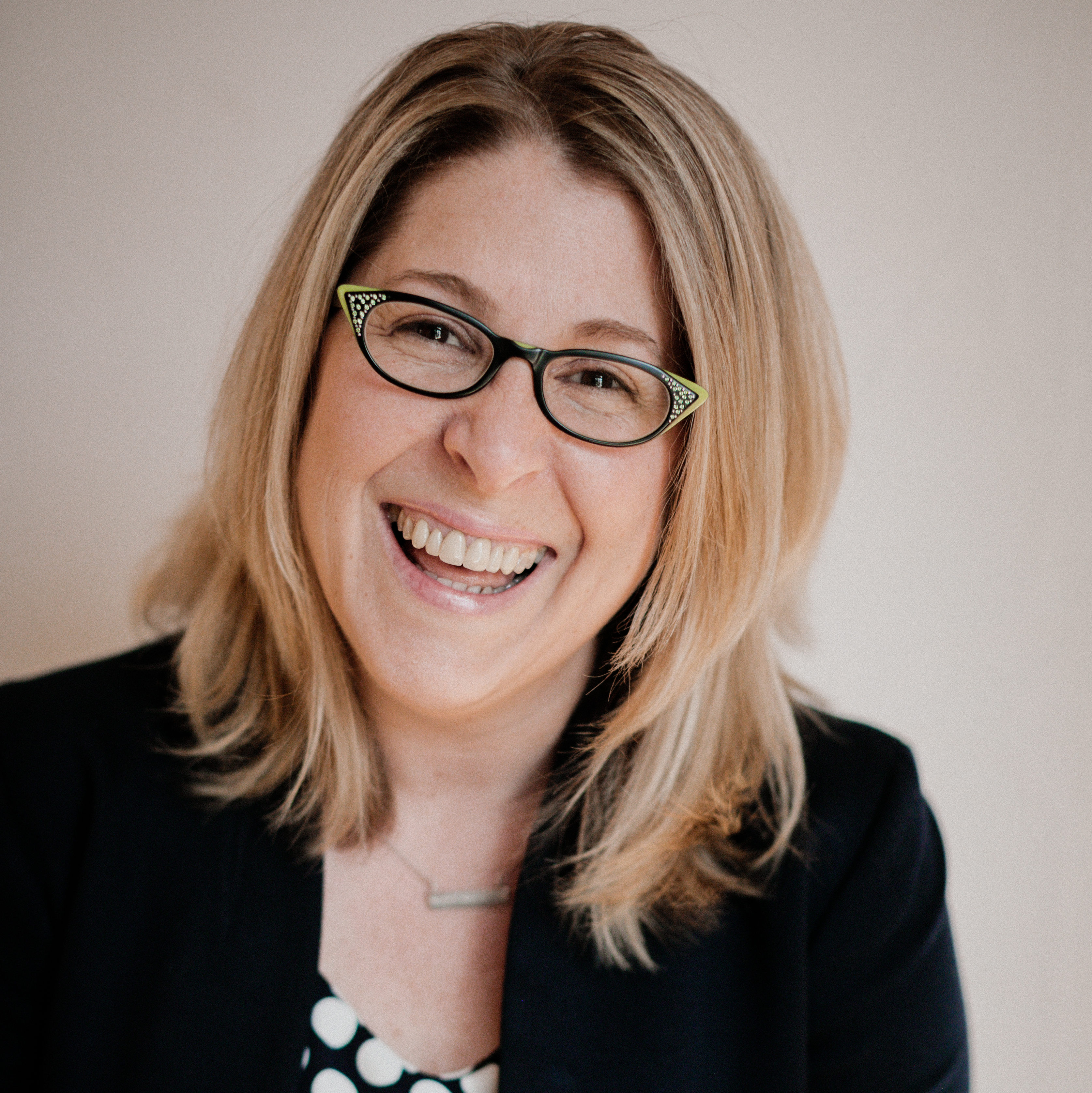 Monisha Lozier
Co-Founder & Partner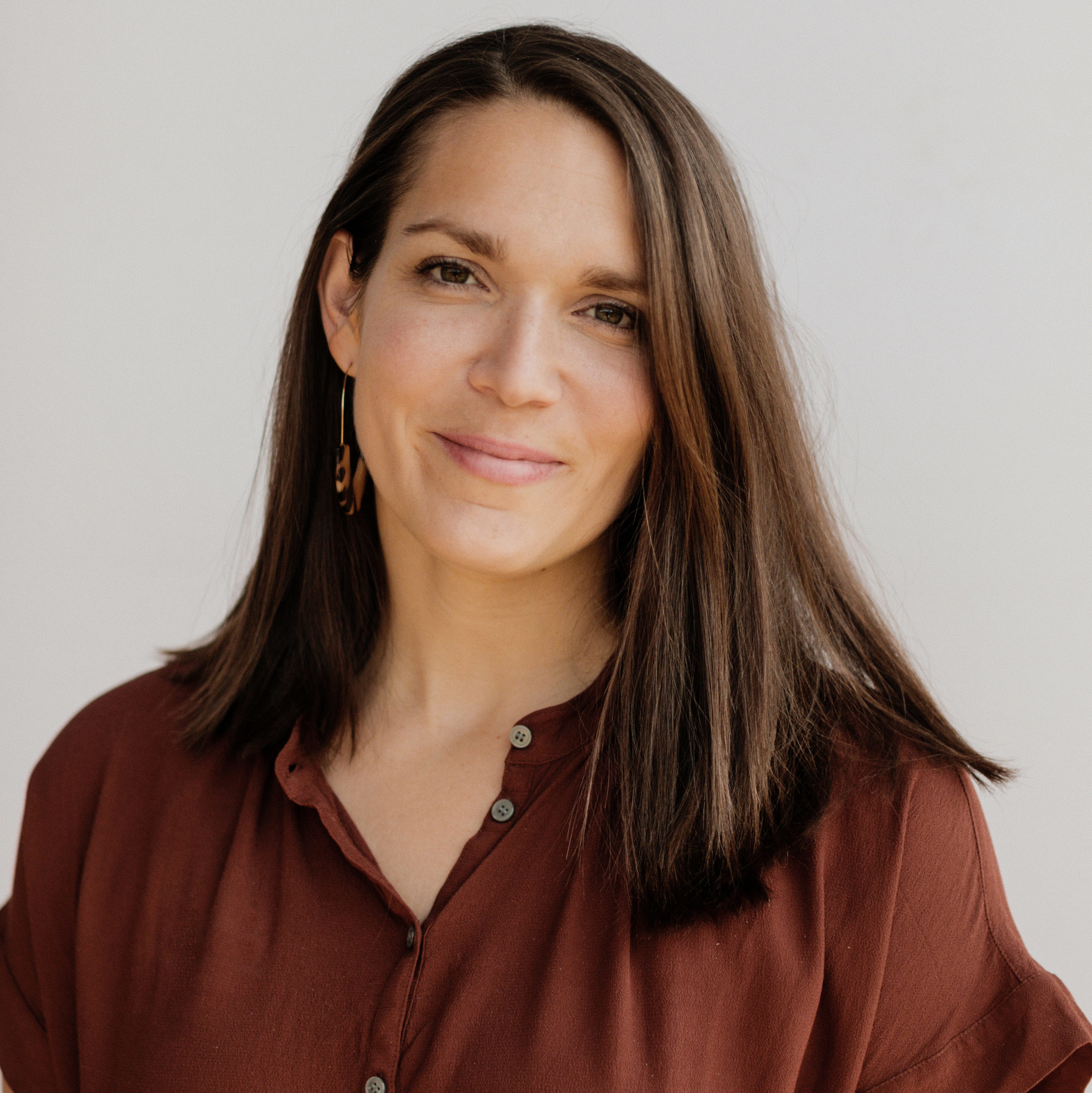 Rebecca Knicely Cagle
Associate Partner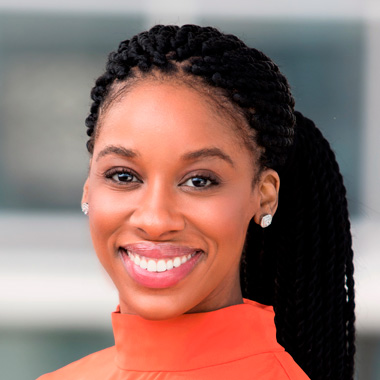 Tania Clerisme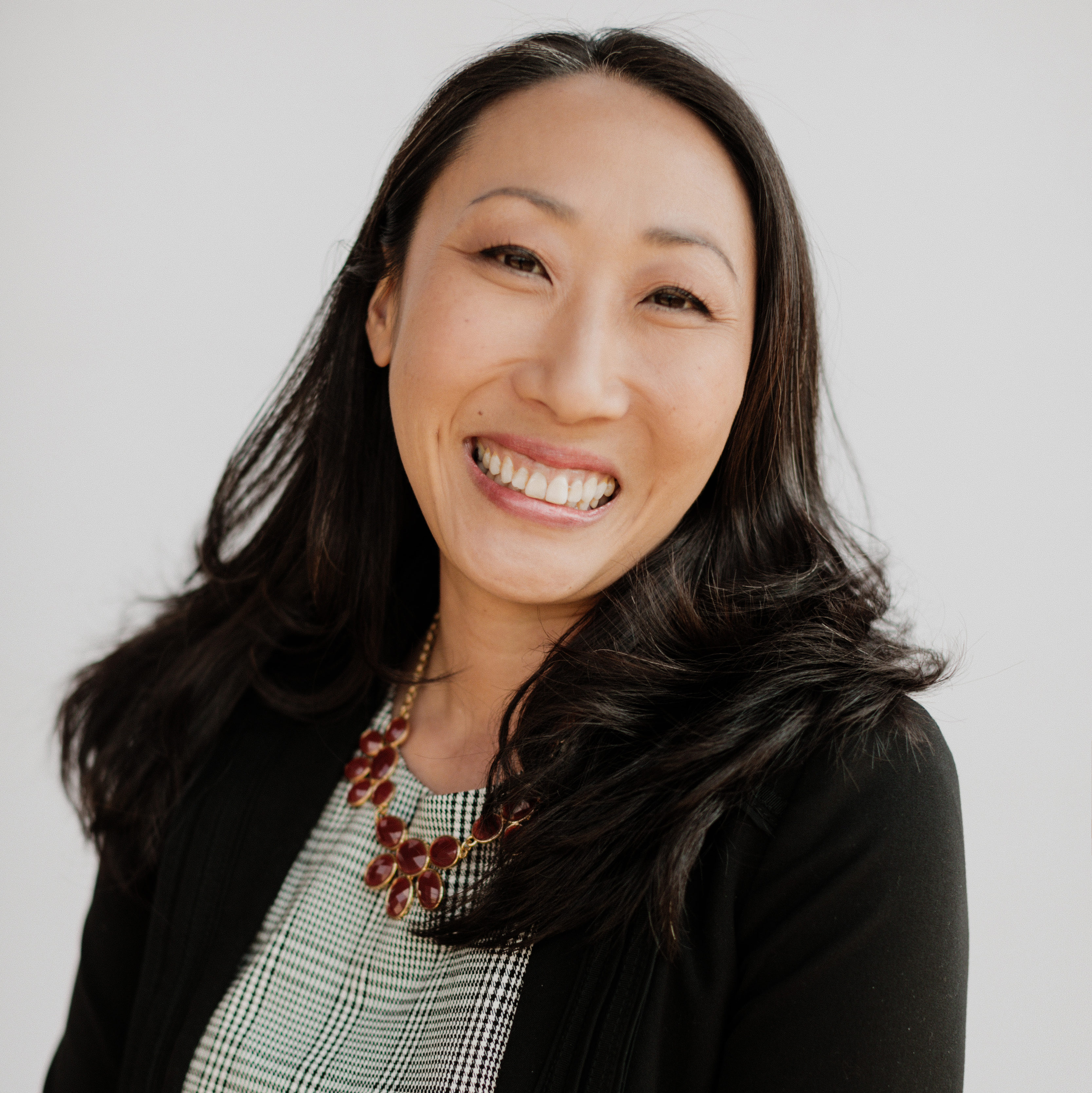 UnSuk Zucker
Associate Partner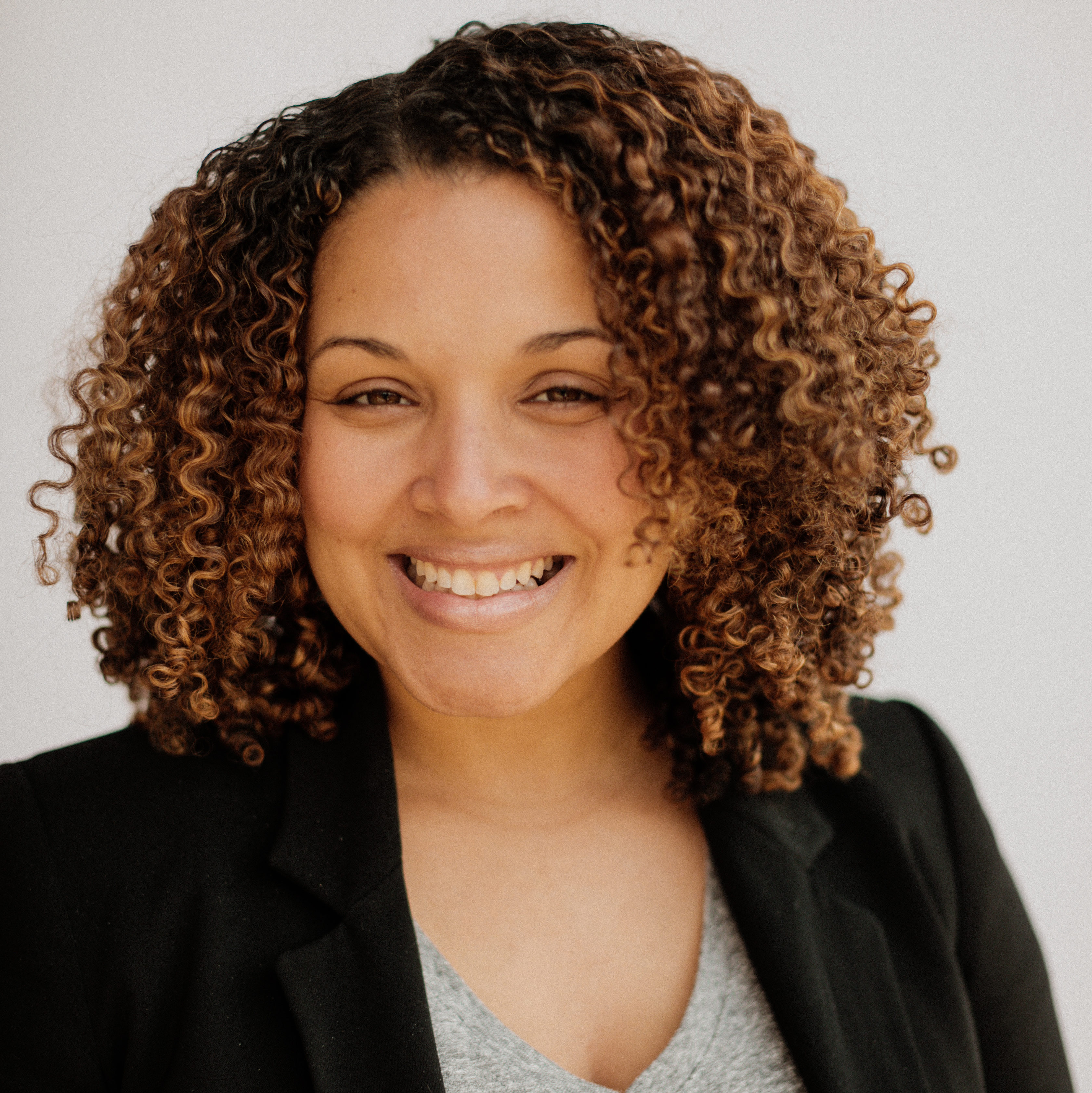 Vanessa Douyon
Associate Partner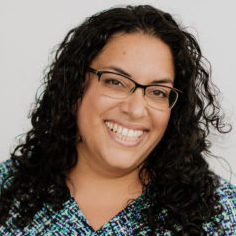 Xiomara Padamsee
Founder & Chief Executive Officer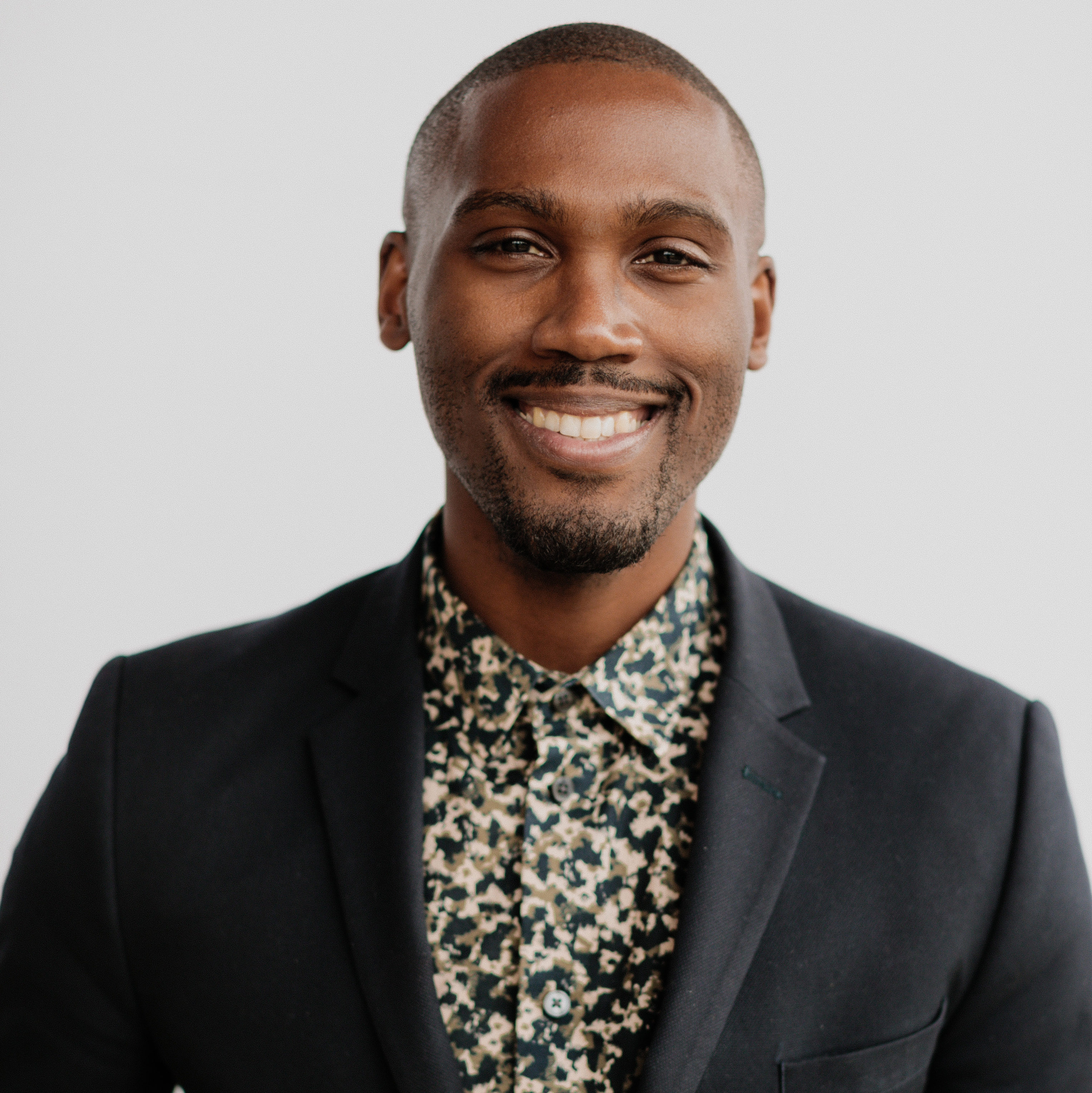 Cornelius Lee
Associate Partner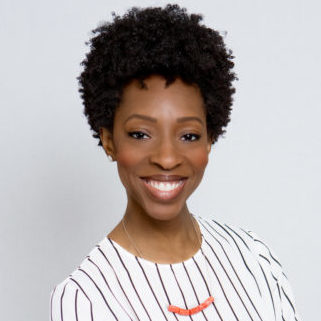 Kimberly Osagie
Partner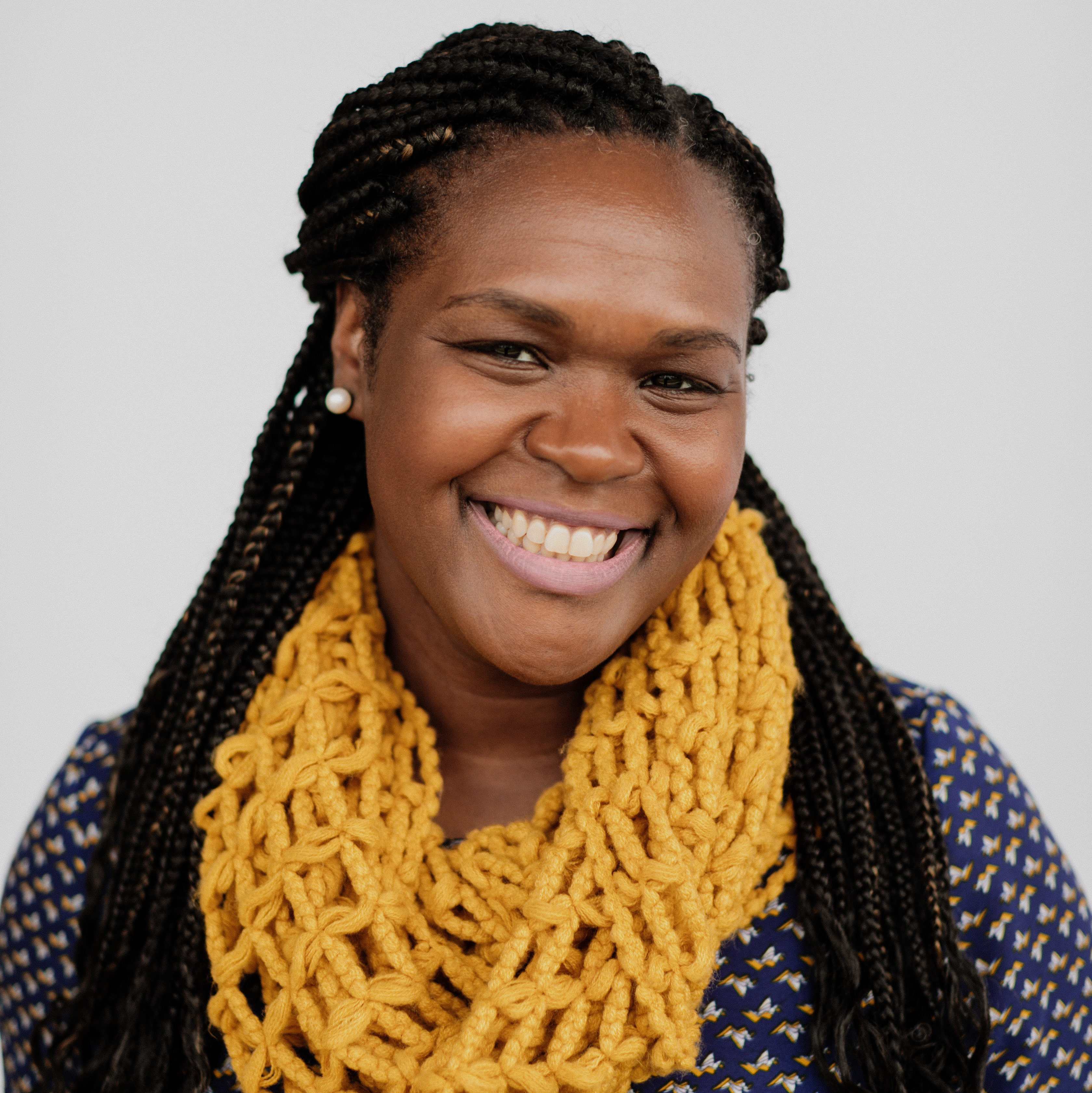 Latricia Barksdale
Chief Operating Officer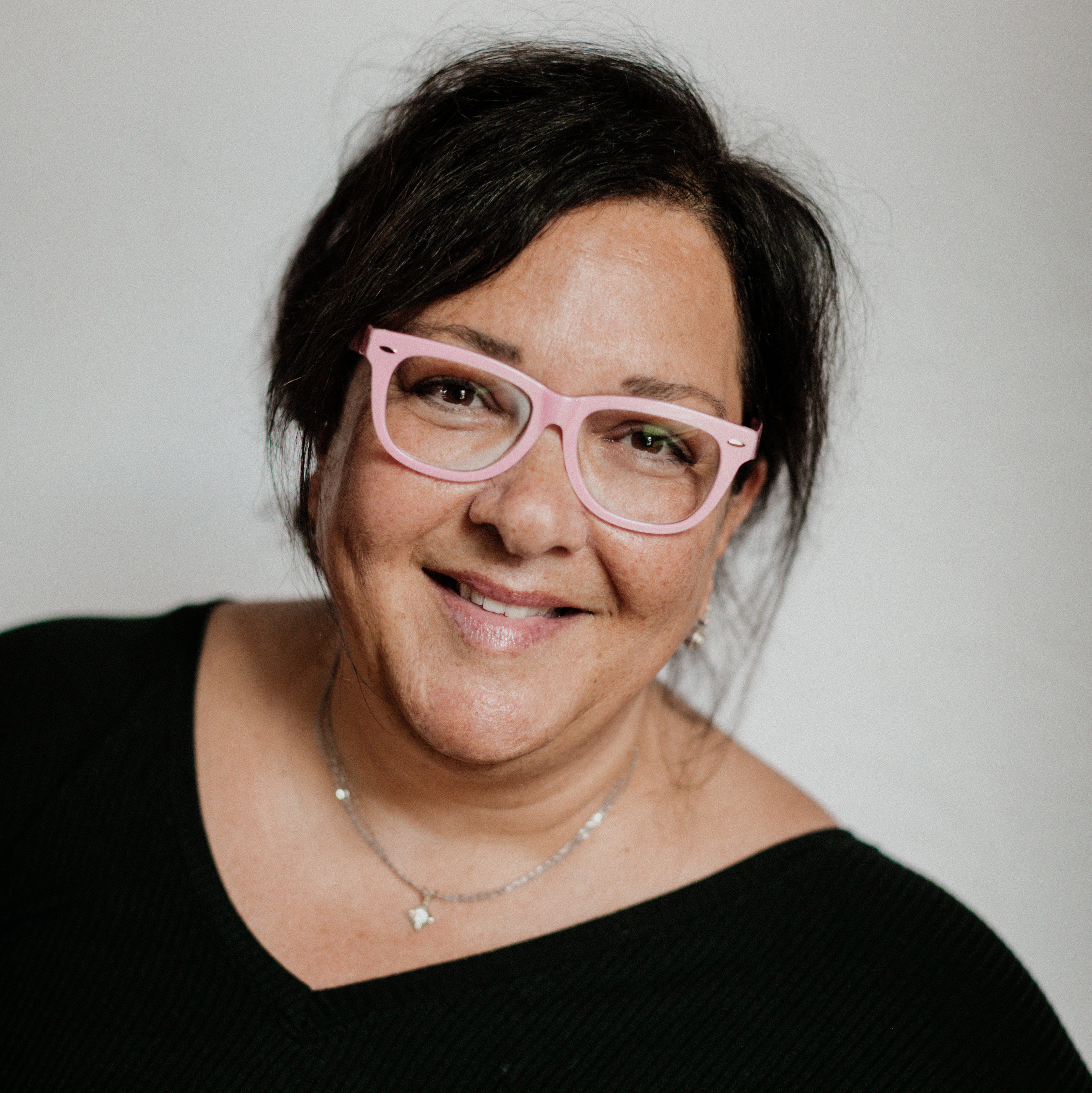 Leslie Nair
Partner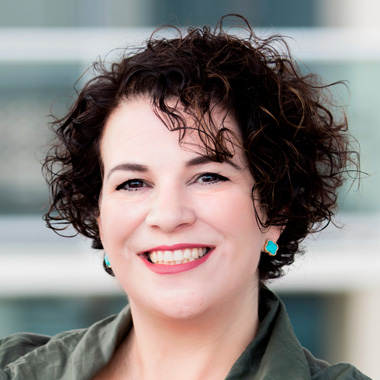 Lora Cover
Partner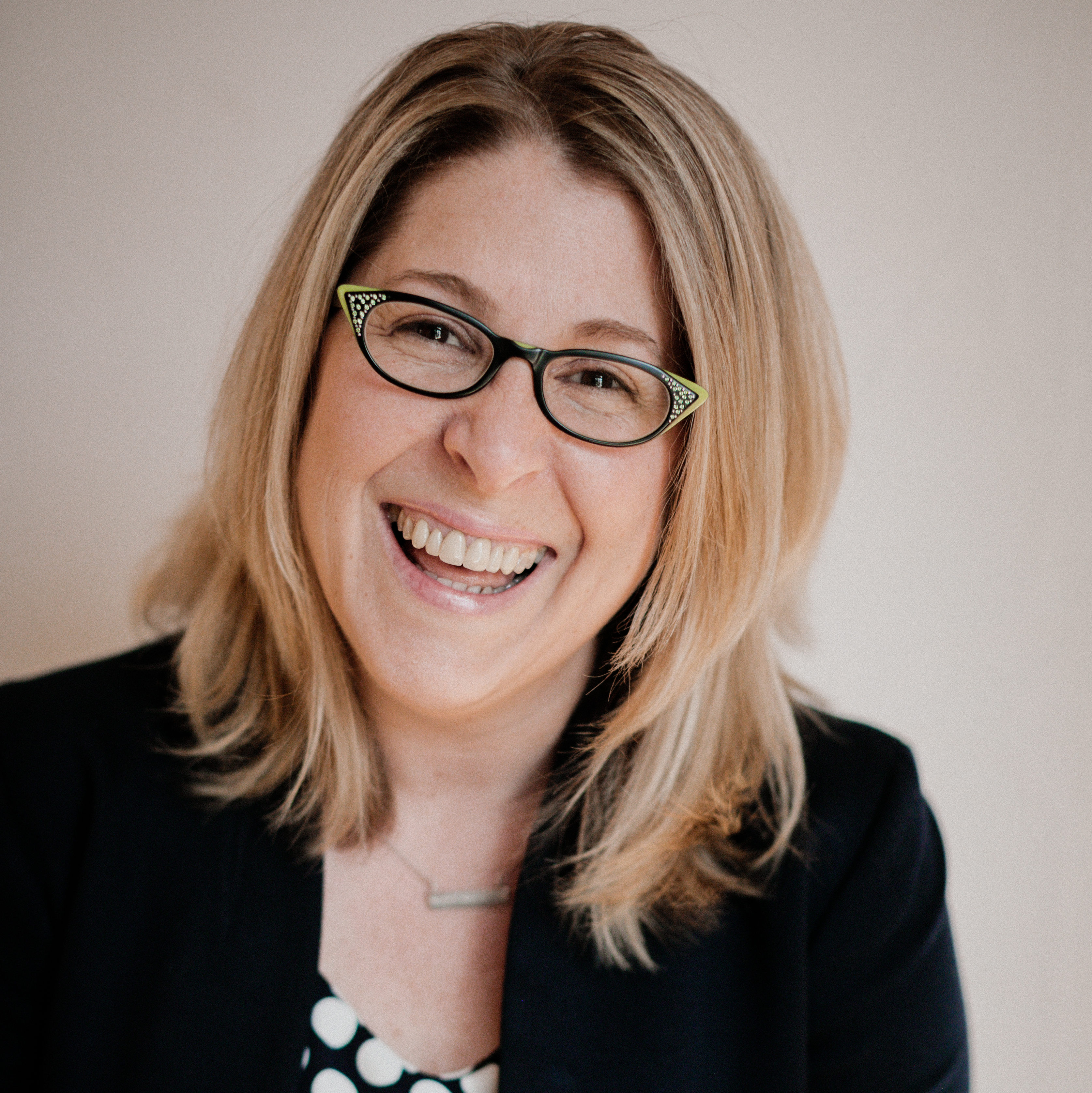 Monisha Lozier
Co-Founder & Partner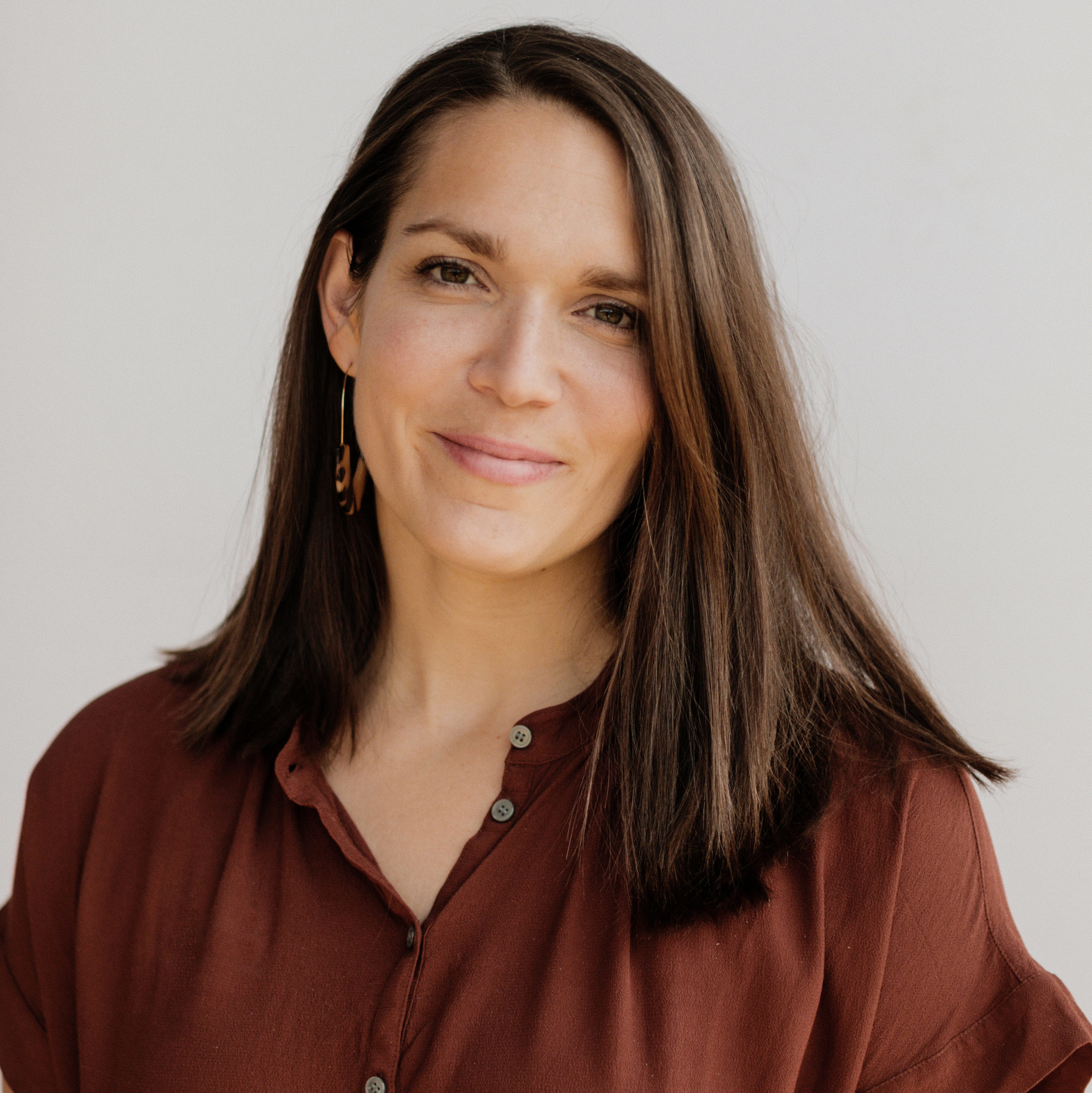 Rebecca Knicely Cagle
Associate Partner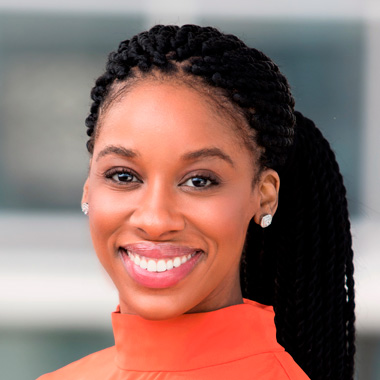 Tania Clerisme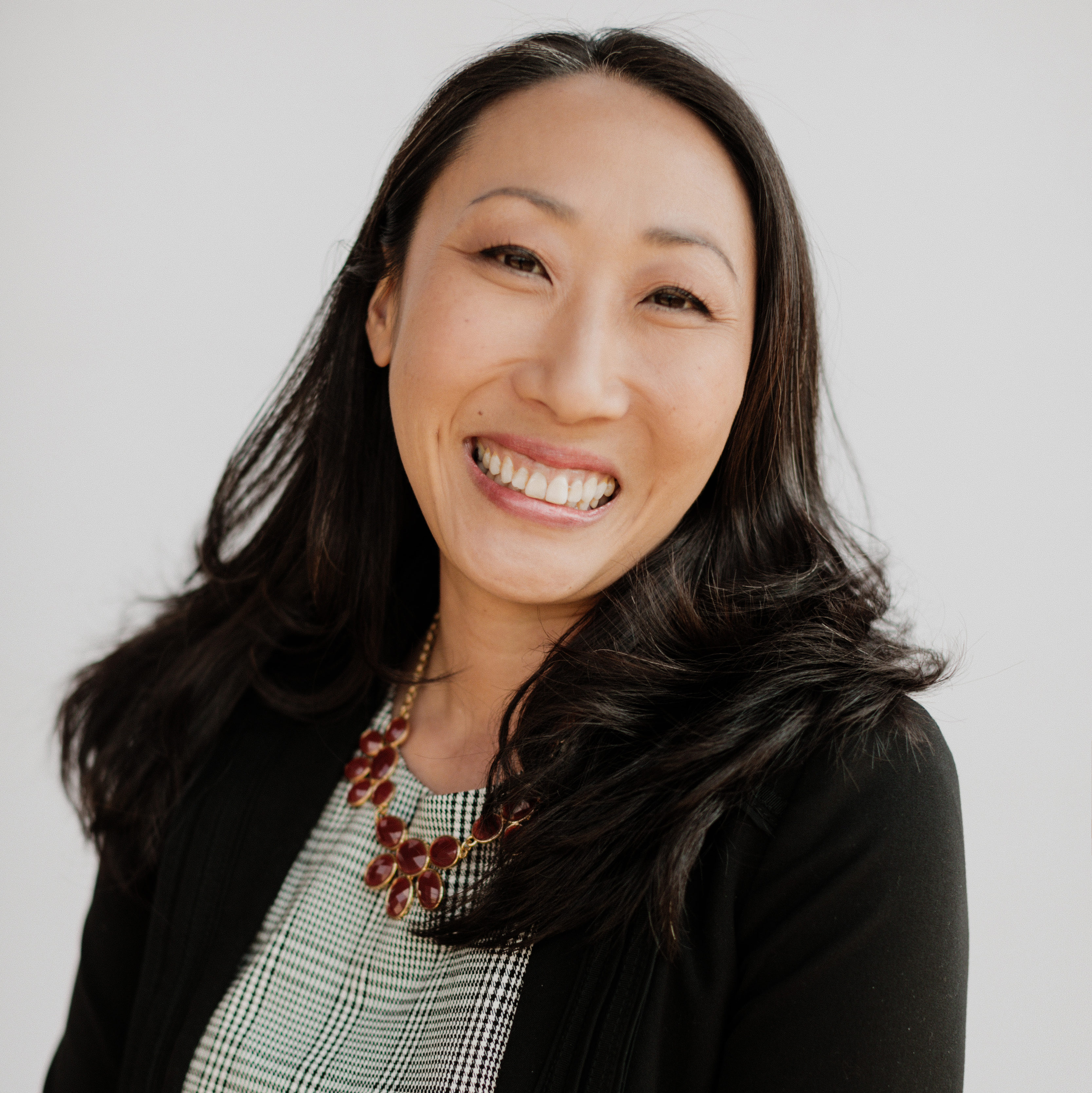 UnSuk Zucker
Associate Partner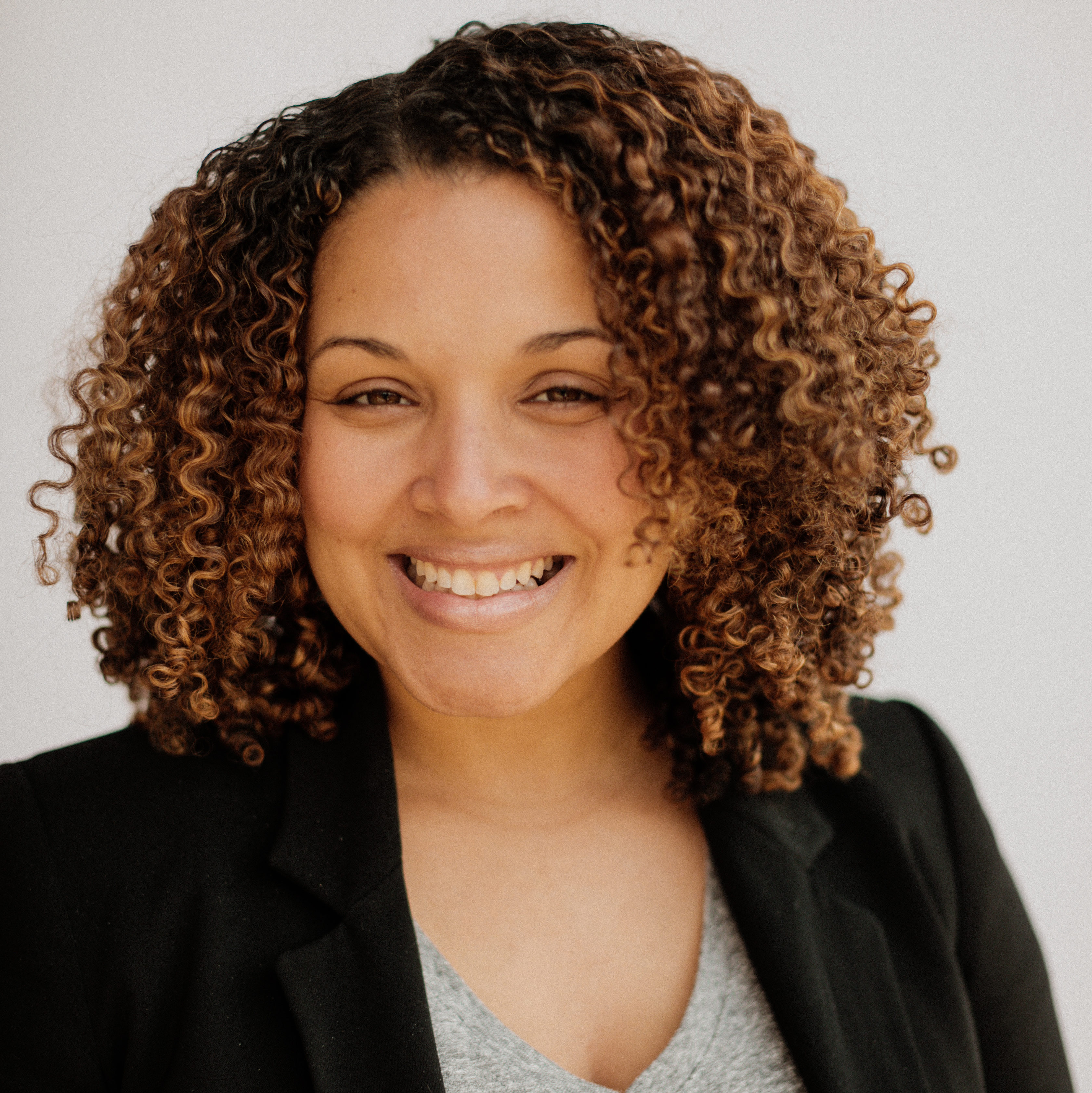 Vanessa Douyon
Associate Partner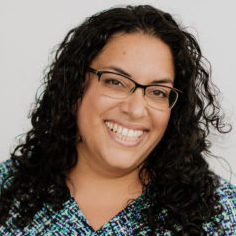 Xiomara Padamsee
Founder & Chief Executive Officer