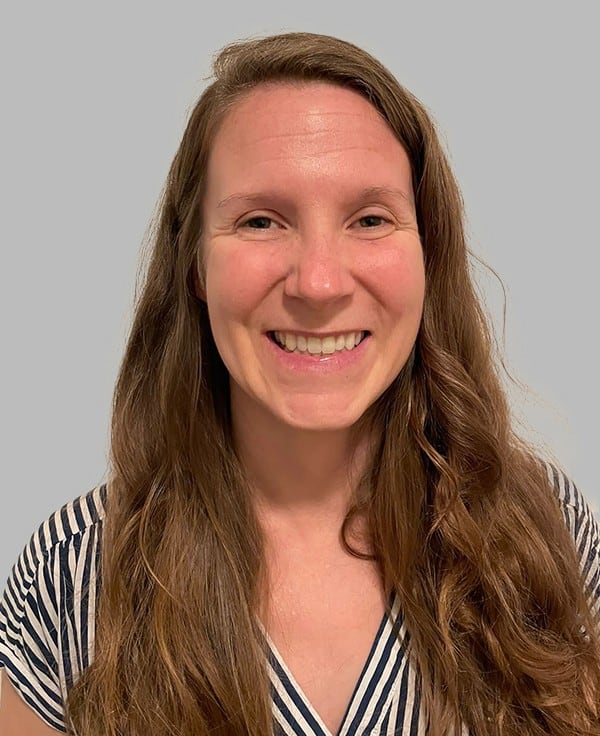 OPERATIONS COORDINATOR – OFFICE OF THE CEO
Emily is: a white cisgender Irish American woman; a faithful friend who believes in the power of deep, authentic friendship; doting dog mom; athlete and lover of nature who is passionate about the connection between movement, the great outdoors, and mental health; avid music fan and concert-goer; lover of board games, cooking, ube ice cream, ultimate frisbee, rock climbing, and any kind of cocktail with gin or tequila; and has been on a years-long search to find Chicago's best cup of coffee. She is continually seeking to find balance between thinking deeply and enjoying life's silliest moments and hopes to never stop learning and growing.
Emily has 11+ years of experience working with nonprofits where she has held roles as Associate Director of Scheduling and City Director at City, Service, Mission in Chicago; Executive Assistant at New Moms; Community Engagement Leader at First Ascent Climbing & Fitness; and Board Member of Ultimate Chicago where she currently serves as secretary. Emily holds a BA in Psychology with a concentration in Counseling & Clinical Research, as well as a 2nd major in Human Services.