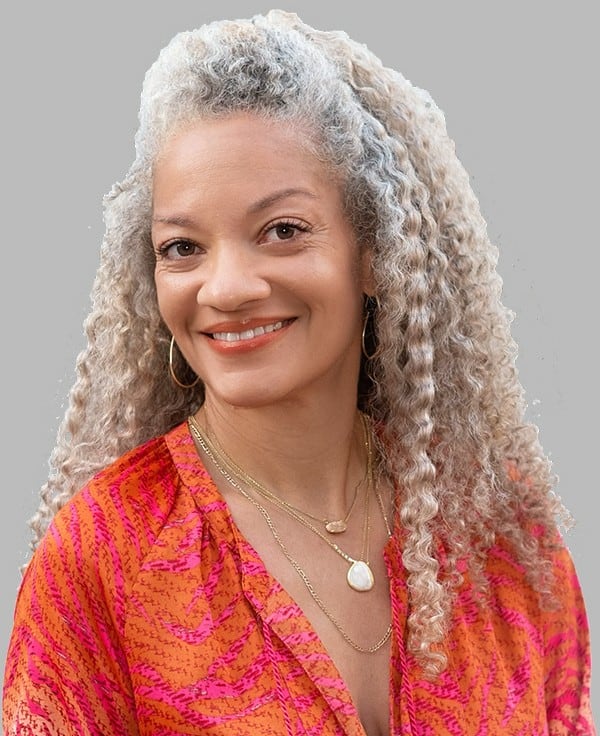 ASSOCIATE PARTNER – MARKETING & COMMUNICATIONS
DeShaunda is: a wife, bonus mom, daughter, niece, auntie, cousin, sister, sister friend, bibliophile, TK (teacher's kid), spiritual ruminant, cat mom, dance walker, forest bather, collector of tarot and oracle decks, and practitioner of intuitive art and epistemic disobedience.
Throughout her 28-year career in education, DeShaunda has worked in various roles within public, private, and nonprofit organizations, including teaching, teacher training, community outreach, curriculum development, strategic narrative marketing, and product management.
DeShaunda holds a B.A. in Philosophy from Spelman College and an M.B.A. with a focus on social entrepreneurship from the F.W. Olin Graduate School of Business at Babson College.